Zimbabwe's New First Lady Visits: this week at VOH Africa
Welcome to our weekly news roundup! Here we share stories from each of our Villages about our Programs, celebrations, children, and staff. If you'd like to receive these updates via email, please subscribe to our newsletter.
---
Join us for Missionsfest Vancouver!
Once again we will have a booth at Missionsfest Vancouver from January 26-28th. The event is held at the Vancouver Convention Centre. For more information, click here. We look forward to seeing you there!
Zimbabwe: New First Lady Visits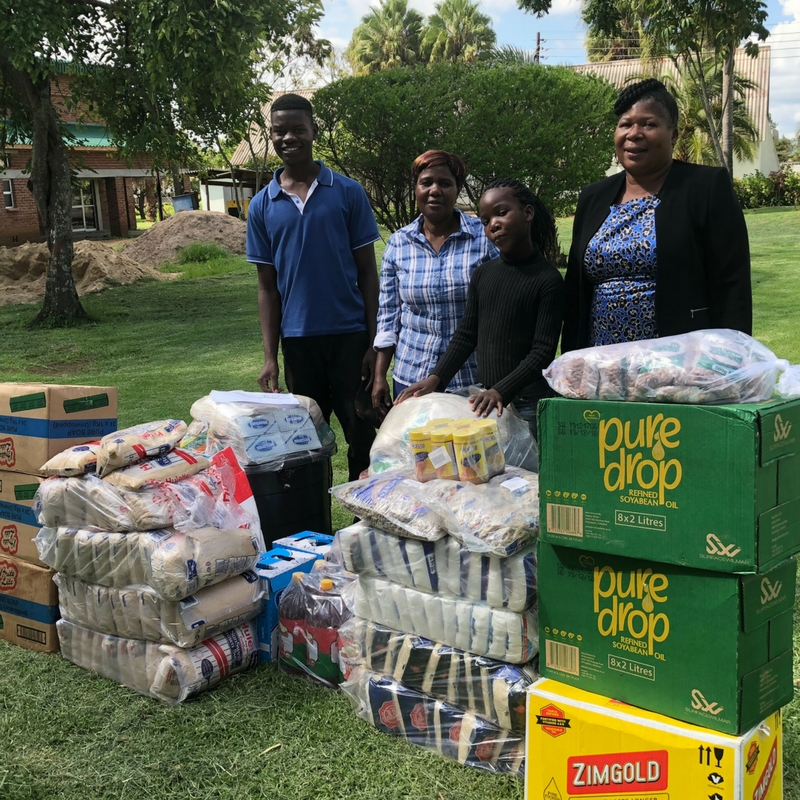 As a way to celebrate the dawn of a new era in Zimbabwe, the new first lady, Mrs. Munangagwa, visited orphans around the country. VOH Zimbabwe was happy to be included in Mrs. Munangagwa visits! The children were treated to some snacks and music and after that, they were blessed with food hampers. We are so grateful for this kind gesture and look forward to a great year ahead in 2018!
Burundi: Baptisms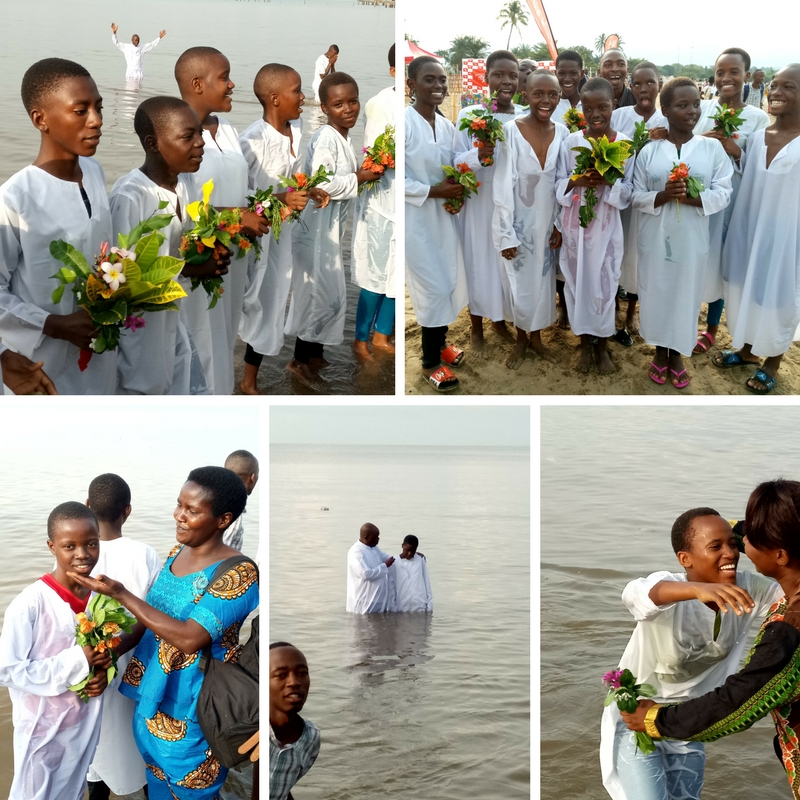 Eleven of our children at VOH Burundi recently requested to be baptized. We are so proud of them and grateful for their growth and transformations!
Chongwe: Exam Results are In!
VOH Chongwe is grateful to our teaching staff for their dedication to educating our children. Our students who recently wrote their grade 7 government exams passed with flying colours! Rafiki and Sherry (pictured here) are both scored the highest grades.
Kitwe: Blessings from a Local Church
This week the Pastor's wife and a group of women from a local church visited us at VOH Kitwe. The ladies sang with the children and celebrated all that God has done at the Village in the past year. They also blessed us with a large gift of groceries.
We are so thankful for the love and support that we receive from friends near and far!
Malawi: Following Up with VOH Children
This week at VOH Malawi we were checking in with the children who have been reintegrated back to their families of origin. We do this every 3 to 4 months in order to monitor how things are going. The kids are always so excited to see their old friends again and we too are so glad to see them again.
The students come to our center where we track their height and weight and review their health report, which their guardian brings. We also check their school reports and track their progress. Then the children write letters to their ChildCare Plus sponsors. Lastly, we have a private meeting with the child as well as the guardian to ensure all is well and to make arrangements for Village of Hope's continued support in their life.
Mongu: Japhet's Progress!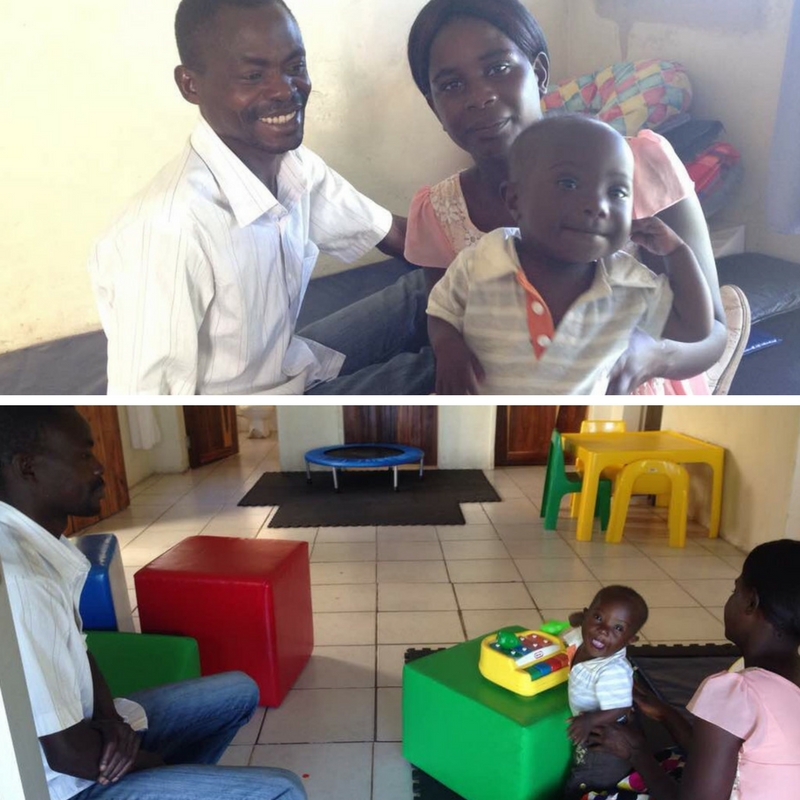 It is so great to see a Hope Church family bring their little boy for therapy at VOH Mongu. Japhet has improved so much with the constant support and the follow-up therapy being received at home. We are so very happy to see the acceptance of children with disabilities growing and families coming together to help their children!
Mwanza: Field Trip!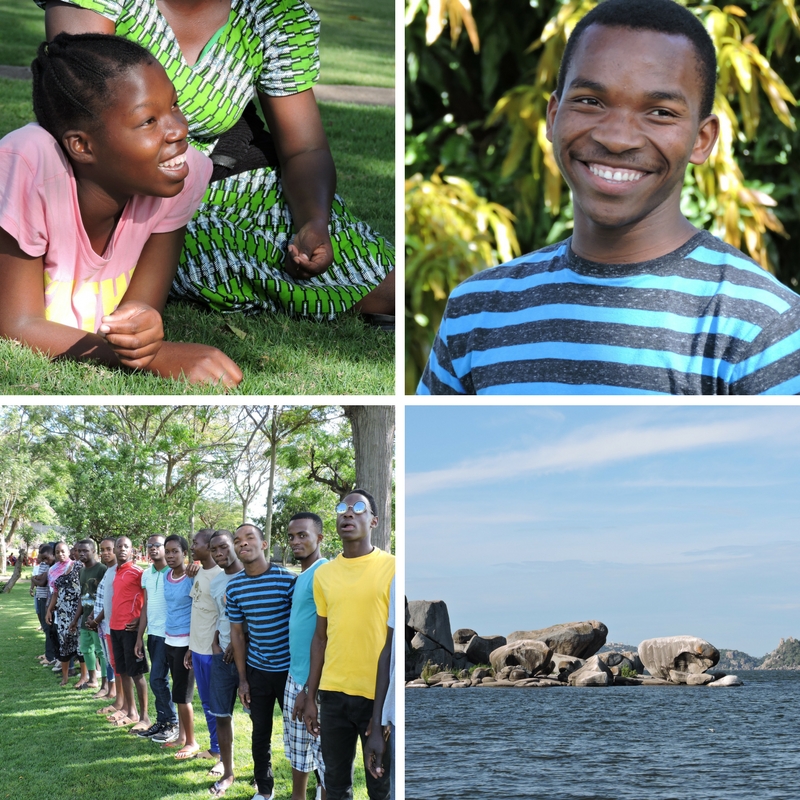 Recently at VOH Mwanza, our youth had a chance to go on a fun outing to a nearby park. They were able to have some good discussions and teaching while enjoying the beautiful outdoors! Everyone really enjoyed the outing; they had lots of fun and connected with each other and the staff who went with them.
Don't forget to follow us on social media for more stories and pictures: