Check out what's been going on this week at Villages of Hope-Africa!
***
VOH-Chongwe Opens House #6!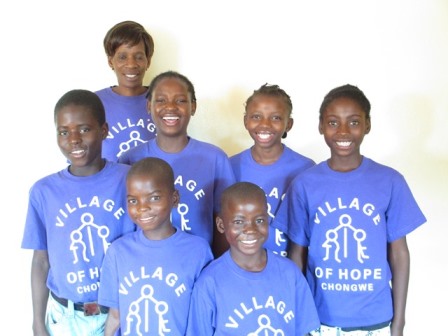 We are excited to announce the opening of House #6 at VOH Chongwe! House Mother, Christine, and the children are full of happiness and joy to be part of the loving and caring family here at VOH – they are already feeling love and cared for!
***
VOH-Malawi Welcomes Gift to our Care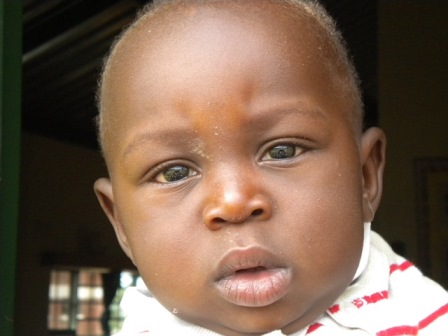 This little boy was found abandoned on the road.  He is about nine months old.  The mother had abandoned the child early in the morning and no one could be found to care for him so the Social welfare officer contacted us at VOH.  We have taken him into our care and have named him "Gift."
***
Meet the "Scouts" of VOH-Kenya!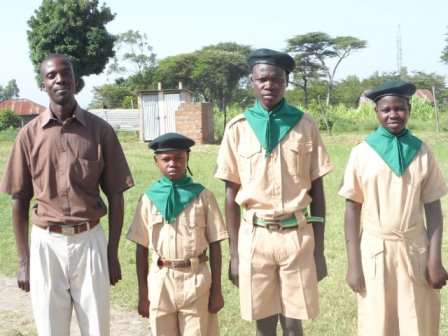 Three students from VOH Kenya have recently joined the Kenya Scouts Association.  Kenya Scouts is a free, voluntary, educational, non-political movement for young people. It is open to both boys and girls without distinction of origin, race, gender, creed or ethnic/tribal background.  This is a great opportunity for our youth!
They are taught that "through dedicated duty to God, duty to others and duty to oneself, they can succeed in building a better world for all of us."
***
Parent-Teacher Meetings at VOH Kitwe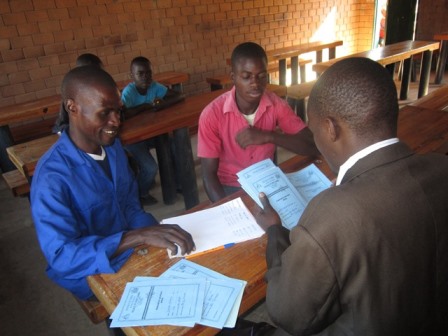 The VOH Kitwe teachers recently recently met with the parents/guardians of the students so they could receive  and discuss the children's report cards. These meetings allow the teachers to involve the parents/guardians in the children's learning experience and to see how their children are fairing in school.
***
VOH Burundi Welcomes Beni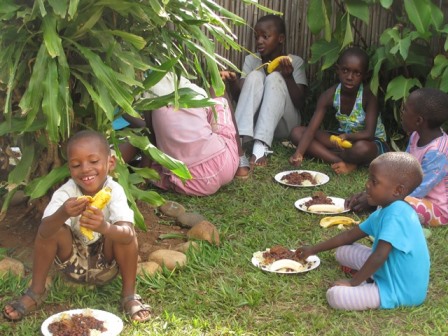 Meet Beni Salvator (left), one of the newest additions to the VOH Burundi family. In this photo Beni is sharing lunch with other children after taking part in Kidpower.
He is a good boy, the young one of all the VOH Burundi children, but very clever and who likes to interact  with others..
***
Join us on Instagram!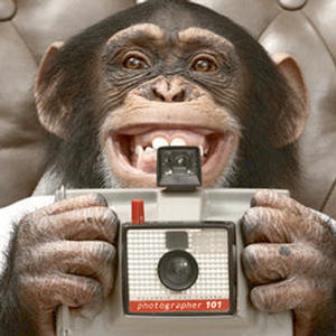 We're on Instagram! Follow us:
www.instagram.com/voh_africa
(you need an Instagram account to follow). And if you are sharing photos of your trip to a Village of Hope, tag us!
@voh_africa #VOHAfrica
and
#BringingHope –
we look forward to 'gramming' with you!
***
________________________
Stay Connected with us!
Subscribe to our Newsletter