Check out what's been going on this week at Villages of Hope-Africa!
***
VOH-Mwanza Receives Generous Donation!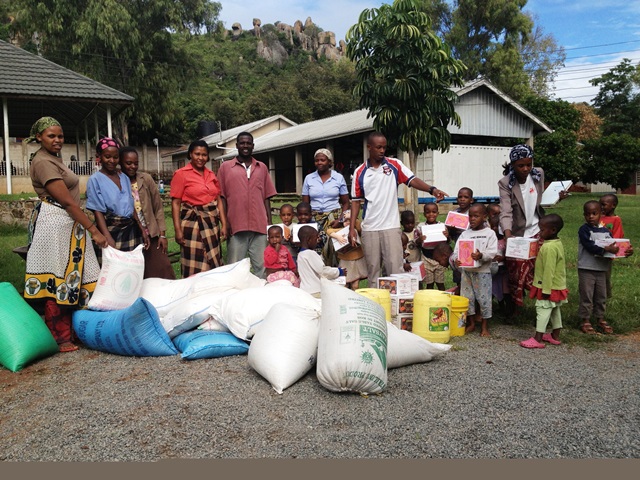 Children pose with staff as Village of Hope Mwanza receives a large donation of rice, sugar, corn flour, cooking oil and biscuits from one of the big local fisheries of Lake Victoria. What a blessing to see the local industries get involved by supporting us with such donations!
***
VOH-Burundi Baptism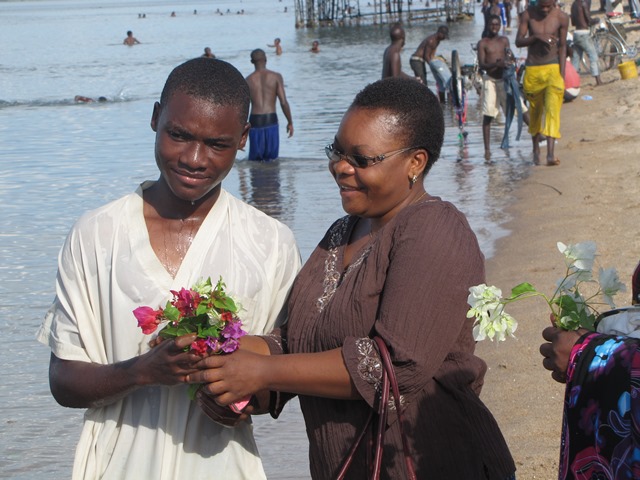 We are so proud of Ernest from VOH Burundi who got baptized recently!
***
Meet the VOH Burundi Volunteers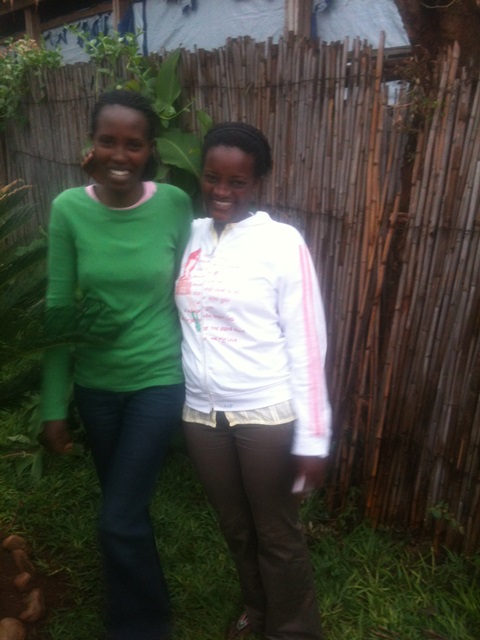 Meet Venantie and Mugabekazi: two ladies who help us a lot at VOH Burundi as Volunteers. Venantie and Mugabekazi help teach and assist children in their lessons. Thank you, Venantie and Mugabekazi, for all that you do!
***
Final Exams at VOH Chongwe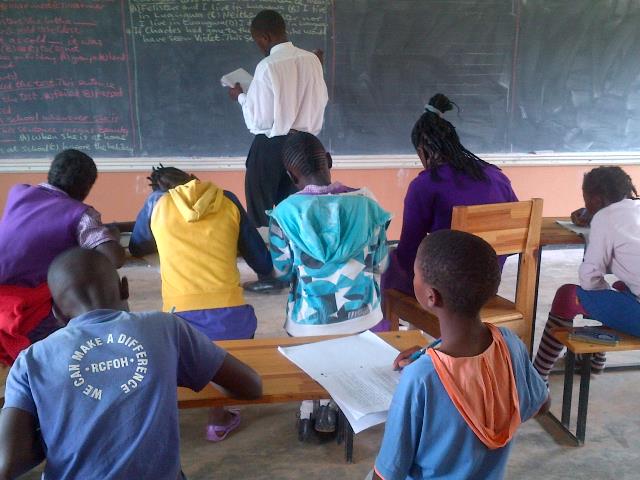 The grade six class at VOH Chongwe busy writing their end of term exams!
***
VOH Kitwe Children Visit Local Church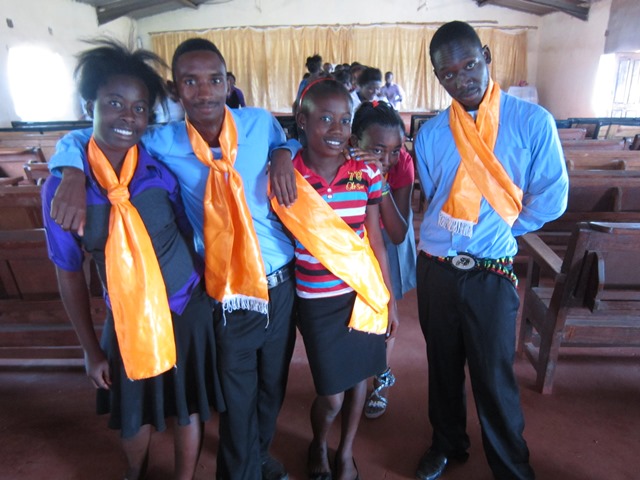 The children of VOH Kitwe recently paid a visit to a local church and were able to take part in one of the morning's programs!
***
Join us on Instagram!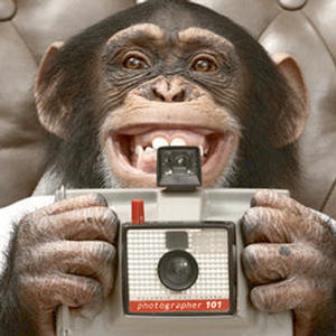 We joined Instagram this week! Follow us:
www.instagram.com/voh_africa
(you need an Instagram account to follow). And if you are sharing photos of your trip to a Village of Hope, tag us!
@voh_africa #VOHAfrica
and
#BringingHope –
we look forward to 'gramming' with you!
***
________________________
Stay Connected with us!
Subscribe to our Newsletter