Our Mission here at Villages of Hope-Africa is to "bring lasting hope to children at risk so they can embrace adulthood as independent and contributing members of society", and that's why we love to share with you where the village of hope kids are now! In this series of posts, we will follow up with some of the VOH graduates to see what they are up to and how Villages of Hope has helped them get there! Today we talk about Catherine and Nelson…
---
Catherine Ngambi
After Catherine's parents passed away, her older brother was left in charge of caring for her. However, because he could not afford school fees nor could he provide the both of them with basic needs, he found it very difficult to be her caregiver. When Catherine was ten, her brother heard about the Village of Hope in Kitwe, and so he approached us for help. Catherine moved into one of the children's homes shortly after this and was finally able to attend school and have her basic needs met.
Catherine's brother continued to visit her throughout the years that she lived at VOH-Kitwe and, he was very thankful she was receiving all of the things he'd so badly wished he could provide for her.
After Catherine graduated from the VOH-Kitwe Community Highschool, she entered the youth transition program where she learned a variety of life skills including how to use a computer. After leaving the Village in 2010, Catherine move to Lusaka and is staying with friends there while studying computer technology.
Catherine still visits her home at VOH Kitwe several times a year.
Nelson Lubasi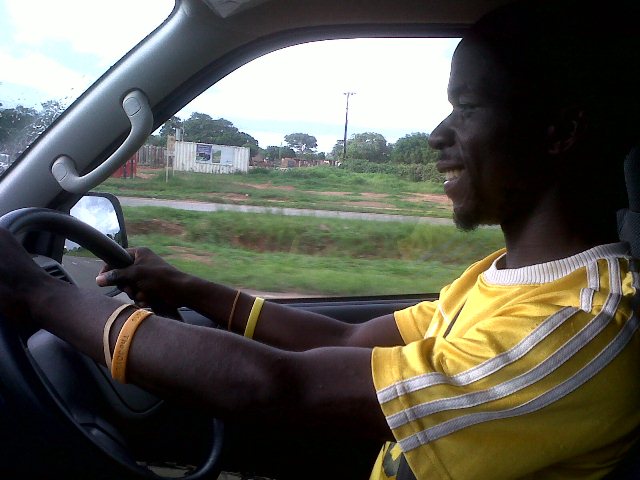 Nelson moved into one of the children's homes at VOH-Kitwe in 1999 when he was 12 years old, and moved out when he graduated in 2010.
After Nelson's father passed away he was sent to live with his aunt. One day she sent him to the market to buy some paraffin with the equivalent of about 25 cents, nelson lost the money on the way and went back home without purchasing anything. He was told to go back and find the money and to not return until he did. Nelson couldn't find it anywhere and was afraid to return home so he ended up on the streets of Kitwe.
Within a few days a lady working in the area noticed him and brought him to Village of Hope. Nelson moved into one of the children's homes and stayed until he graduated high school.
Now Nelson works for the Village of Hope in Chongwe – where, as the Driver, he is responsible for all of the building and operating purchases for the village!
Recent Graduates!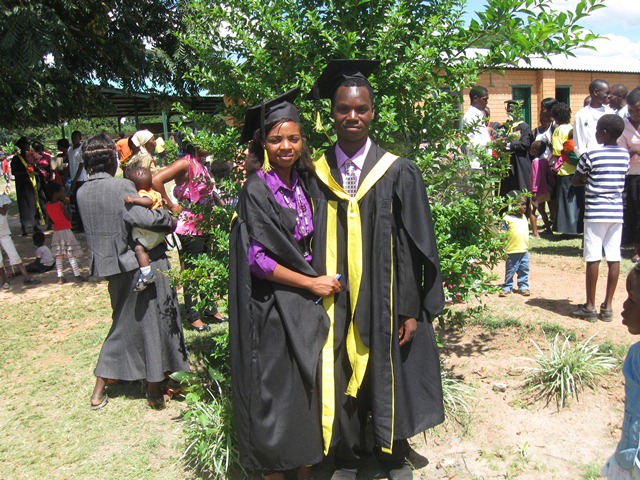 And here are two of the latest VOH-Kitwe Community School Graduates: Mateyo and Hope. Well done, guys!
__________________________________________
Don't forget to check us out on Twitter: @voh_africa