Hope Packs are targeted fundraisers in the form of care packages designed to meet specific needs within the VOH community. We first launched them in 2020 as a response to the COVID-19 pandemic. Since then, we've distributed food Hope Packs, school Hope Packs, and now Christmas Hope Packs!
Thank you for supporting our Christmas Hope Packs campaign!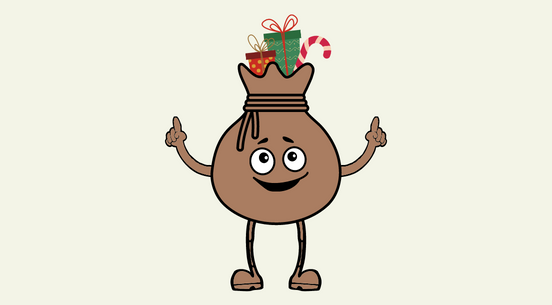 Thanks to you, we raised $32,840.00 towards Christmas Hope Packs!
Stay tuned for more Hope Packs campaigns in the future!