This week at VOH Africa, we prepared for the upcoming school term, played sports, and celebrated our housemothers.
VOH Bwiza (Burundi) Update: Feeding Program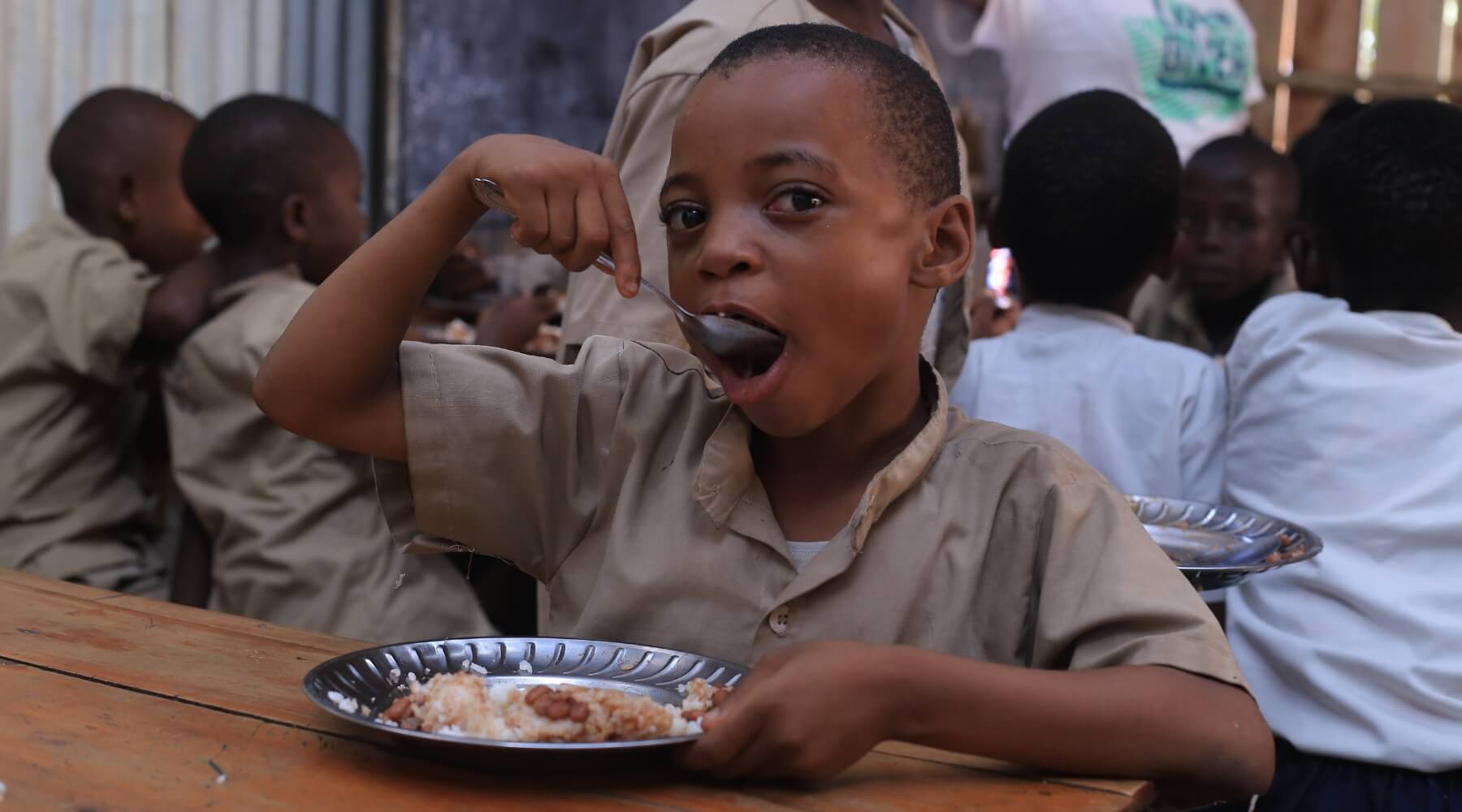 Good nutrition is vital to our children's overall care and well-being. At VOH Bwiza, we are thankful that we can provide nutritious food to our children daily.
Many of their guardians struggle to provide food for their children at home. Our feeding program provides two meals daily, one before and one after classes.
We thank our sponsors and donors for making our feeding program possible!
VOH Chongwe (Zambia) Update: Welcoming Mary, Naomi, and Emmanuel
Recently, VOH Chongwe welcomed three additions to the families living in the homes at our centre. At the request of the Social Welfare Department, two girls, Mary and Naomi, and a boy named Emmanuel joined our VOH family.
The children share a similar story of need, necessitating their move into the children's homes. Following the death of their parents, surviving grandparents took over the responsibility of caring for Mary and Naomi. Sadly, due to their age, poor health and limited resources, they could not continue caring for the girls in a way that would ensure their overall well-being and healthy development.
Similarly, Emmanuel's parents also passed away when he was very young, and unfortunately, the guardians who took over his care also recently passed away.
Social Welfare requested the children be given a home at VOH.
Everyone at VOH Chongwe is thankful that we can welcome these three children to our centre and give them a loving and caring environment.
Welcome, Mary, Naomi, and Emmanuel! We promise you will experience love, care and support here at VOH.
VOH Kitwe (Zambia) Update: Victor's Story
This week VOH Kitwe is happy to share Victor's story. Victor is a former student who recently came by for a visit.
Victor began his visit at the Administration building, visiting with the staff, sharing how he is doing, and thanking them for their impact on his life. He told us that after graduating, he became a business entrepreneur with the skills he learned during our youth empowerment program.
Victor works hard so he can support his brother and aged grandmother. He has witnessed many young people struggle without education or skills to help them survive. He is very grateful for all the support he received from VOH.
He also shared that the spiritual teaching he received during his time at VOH has helped him avoid many of the temptations and pitfalls he has seen that cause problems for others his age.
He is focused on supporting his brother's education and raising funds for himself so he can enroll in post-secondary education.
We were so happy to see Victor again and are proud to know that he has become a responsible young man determined to build a better life for himself and his family.
It is so exciting to see lives that seemed hopeless have renewed hope. We want to say a huge thank you to every VOH sponsor who makes stories like this possible!
You can have a lasting impact on the life of a child like Victor by signing up for sponsorship today! Visit our site: https://sponsorship.vohafrica.com to learn more!
VOH Luongo (Zambia) Update: Ready for Another School Term!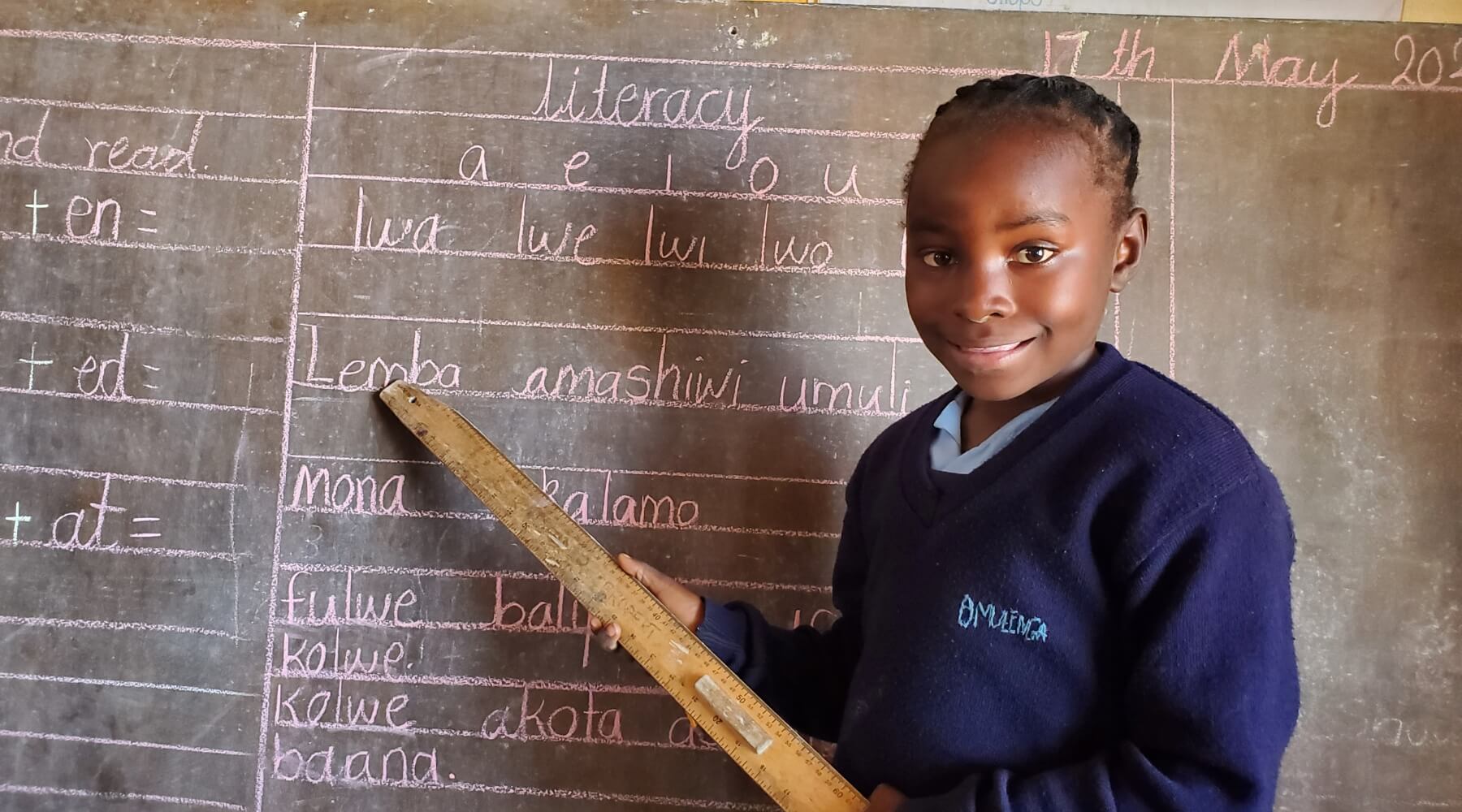 Our children at VOH Luongo have just returned from a school break, and they are all looking forward to another exciting term!
They were visibly happy to return to school and see their friends and teachers again. After a short break, they are ready to return to classes and our Centre's various clubs and programs. The primary grades are also thrilled about the reading programs lined up for them!
The teaching staff took time during the break to plan another exciting term. They aim to keep classes interesting and the children motivated to learn.
We've also planned educational tours (field trips) for this term. The kids love to learn new things, and finding creative ways to teach them is important.
It will be an exciting term, and we know the children will have fun while learning!
VOH Malawi Update: Sports Days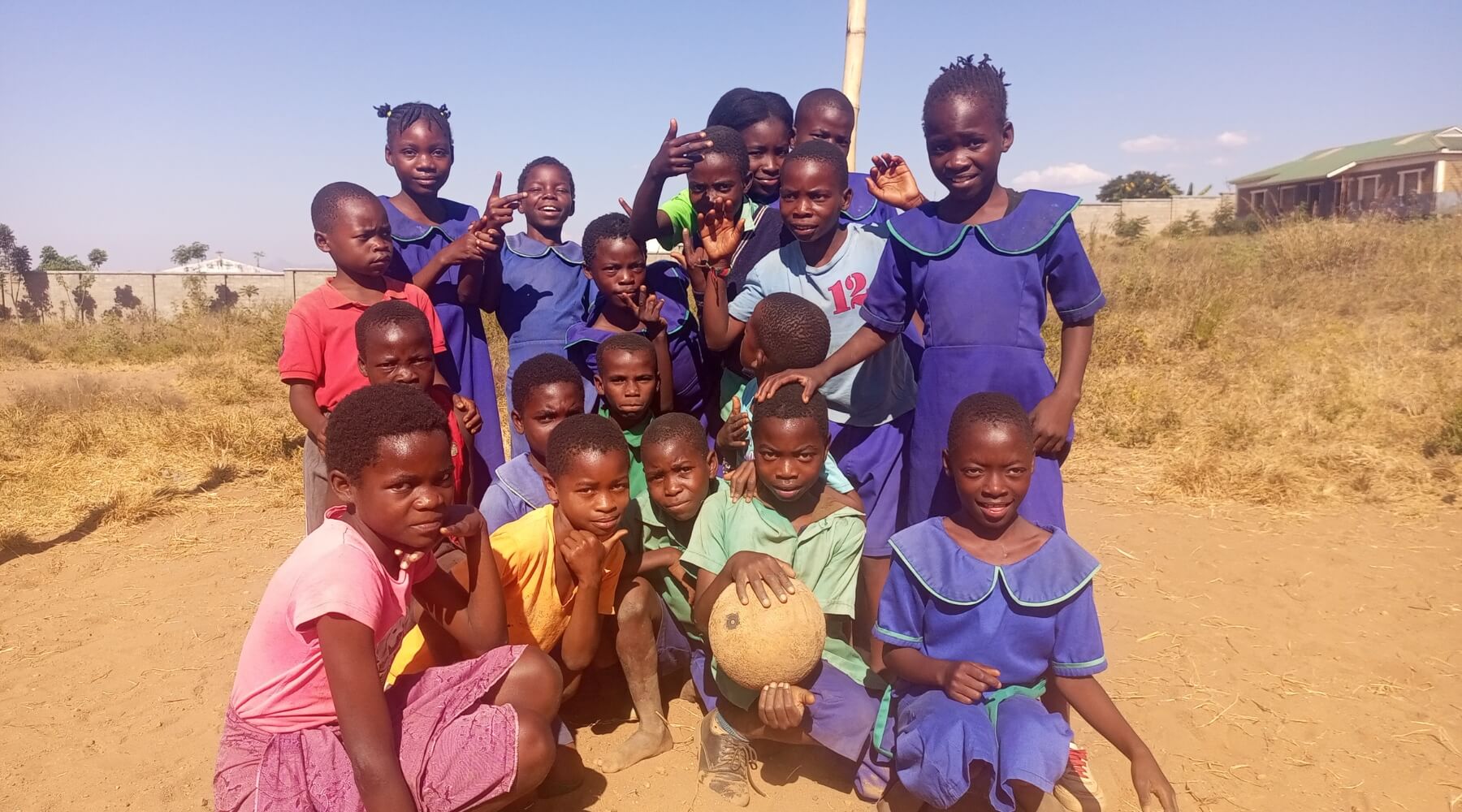 VOH Malawi kids love sports because they always have fun participating in them!
Giving the kids an opportunity to participate in sports is important because it is a great way to be physically active while making new friends.
Sports also teach our kids the importance of teamwork and good sportsmanship, win or lose.
Every Wednesday from 1:30 pm to 2:00 pm is sports time at our centre. The kids are always excited to participate in all sorts of activities, whether playing their favourite sports or trying new ones!
Some sports we play include soccer, netball, and high jump.
There are always two to three teams, and those not playing cheer on their friends.
Our teachers ensure that both boys and girls participate in all sporting activities without discriminating against a particular gender because sports are for everyone!
VOH Maramvya (Burundi) Update: Welcome, Philemon!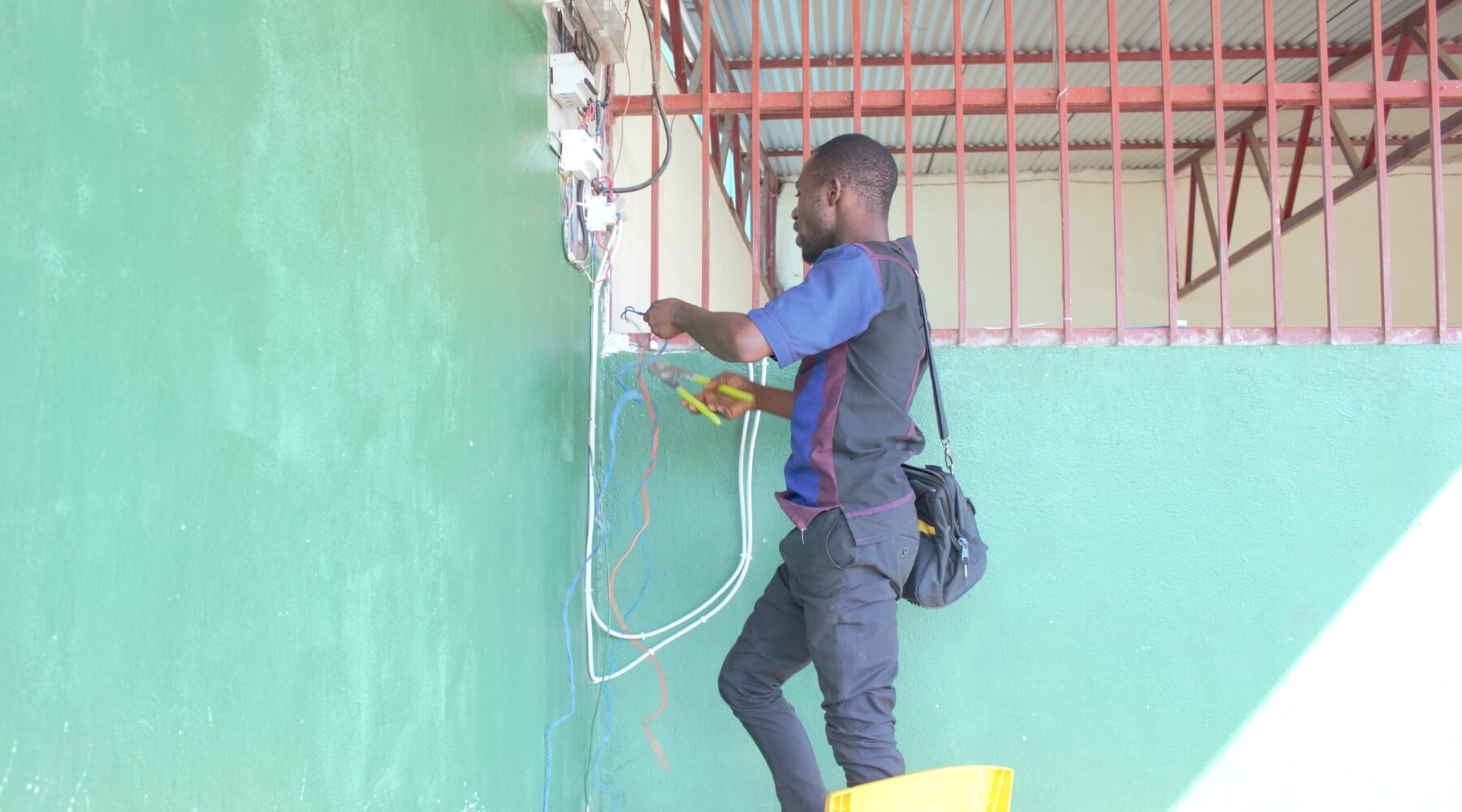 This week at VOH Maramvya, we would like to introduce you to Philemon, who is an assistant to the Chaplain and Operations Manager.
Philemon was a trainee at a public water and electricity company in Bujumbura. His arrival is timely as many new electrical installations will be required over the upcoming months.
He has already checked our current electrical installations to ensure they are all working well and will continue to work well in the future.
Philemon is a committed church member, too, and he loves studying the Bible and sharing God's word with our children. The children already love him!
He recently spoke with the grade 5 students about the importance of being humble and honest, loving others, and respecting everyone regardless of age.
We are happy to have Philemon join our team!
VOH Mwanza (Tanzania) Update: Housemother Appreciation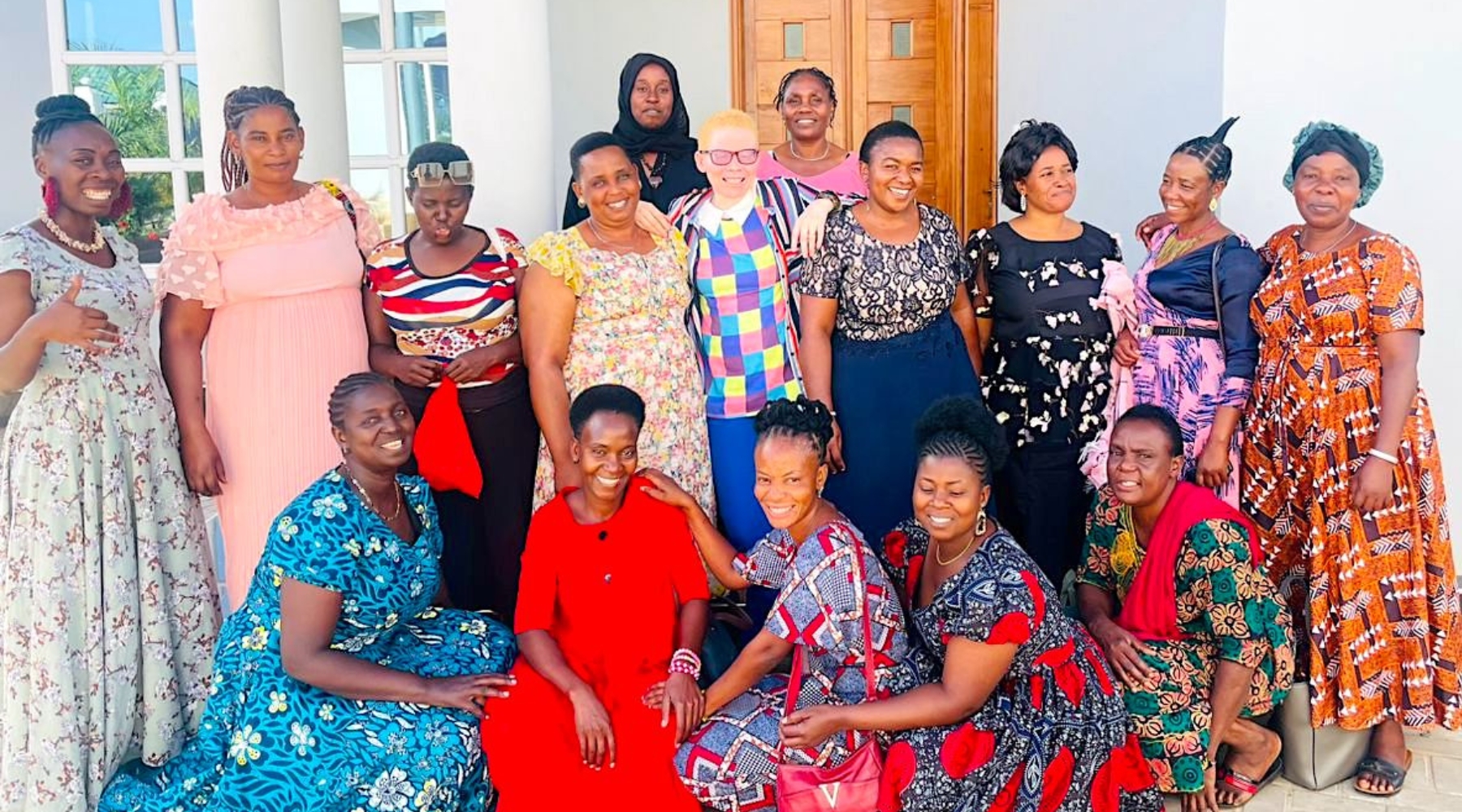 Recently at VOH Mwanza, we organized a special outing for our housemothers to celebrate and appreciate all they do in their tireless efforts to care for our children and youth.
The organizers planned an outing for the mothers to relax, bond, and share their experiences. As the day unfolded, laughter and joy echoed throughout the venue.
The mothers had the opportunity to spend quality time with each other, engaging in meaningful conversations and exchanging valuable ideas. They also received gifts of appreciation.
We value our mothers as they are at the core of ensuring that our children grow up knowing they are loved and cared for!
VOH Zimbabwe Update: Mission Zimbabwe Outing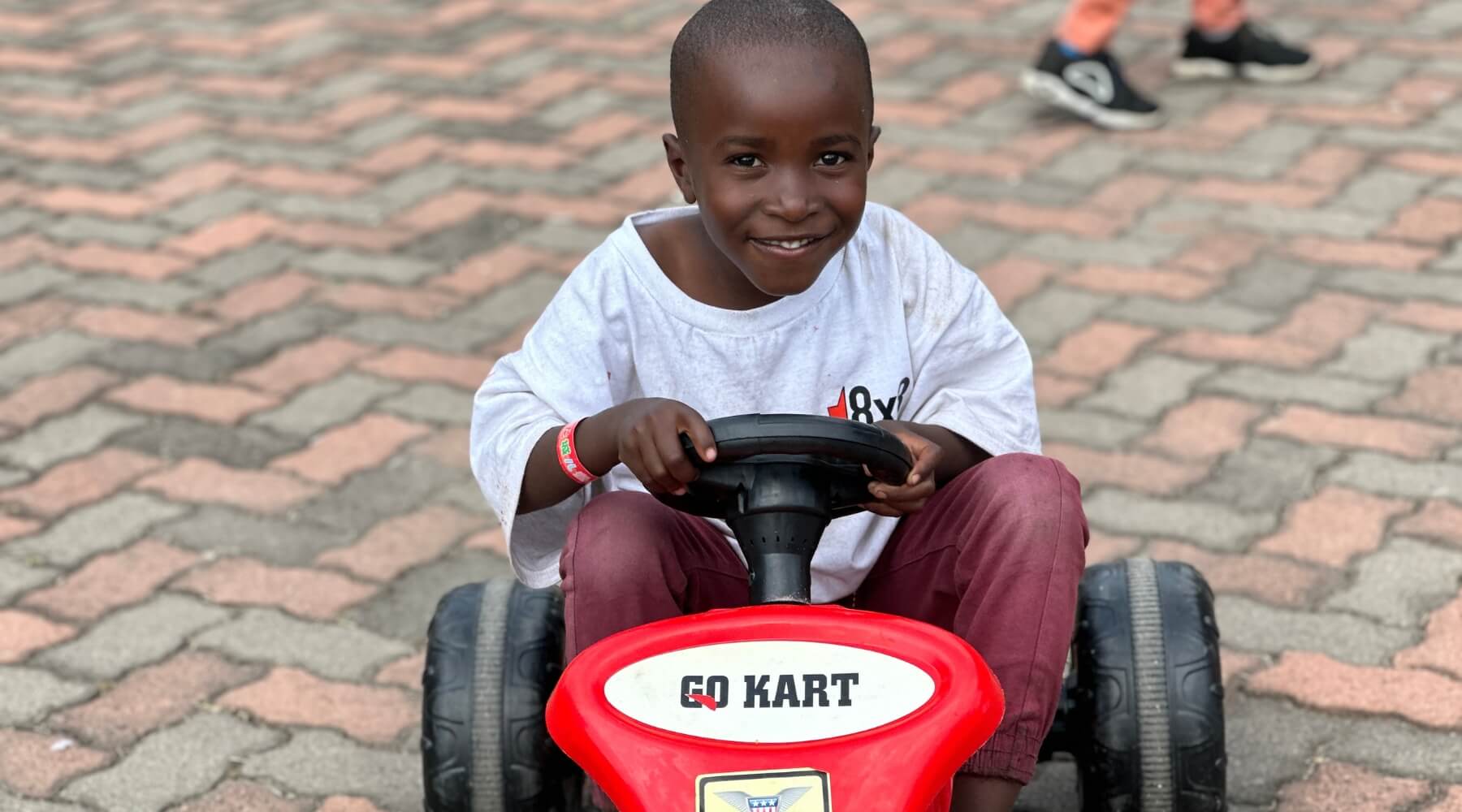 One of the great benefits of having visitors to our VOH Zimbabwe centre is that the children get to do things they would ordinarily not have the opportunity to do.
The visiting Mission Zimbabwe team recently took the children who live onsite at our centre on a very exciting outing. It was a day filled with fun for the children and their caregivers.
They went to a nearby fun park where a wide variety of activities were available for them to try. These included roller coasters, swings, jumping castles, boating, and swimming. To top it off, the children were treated to a nice lunch.
We sincerely thank the team for taking the time and resources to visit and treat our children to such a fun-filled day!