All of us at VOH Africa would like to thank you for being a part of Evening of Hope 2018!
We are thankful and excited to report that a total of 304 people attended the Evenings this year and, thanks to your generosity, we raised $152,050 towards our goal!
We are so grateful for each and every one of you who came out to hear Everlyn, Fatuma, Mwaka, and Shaline share.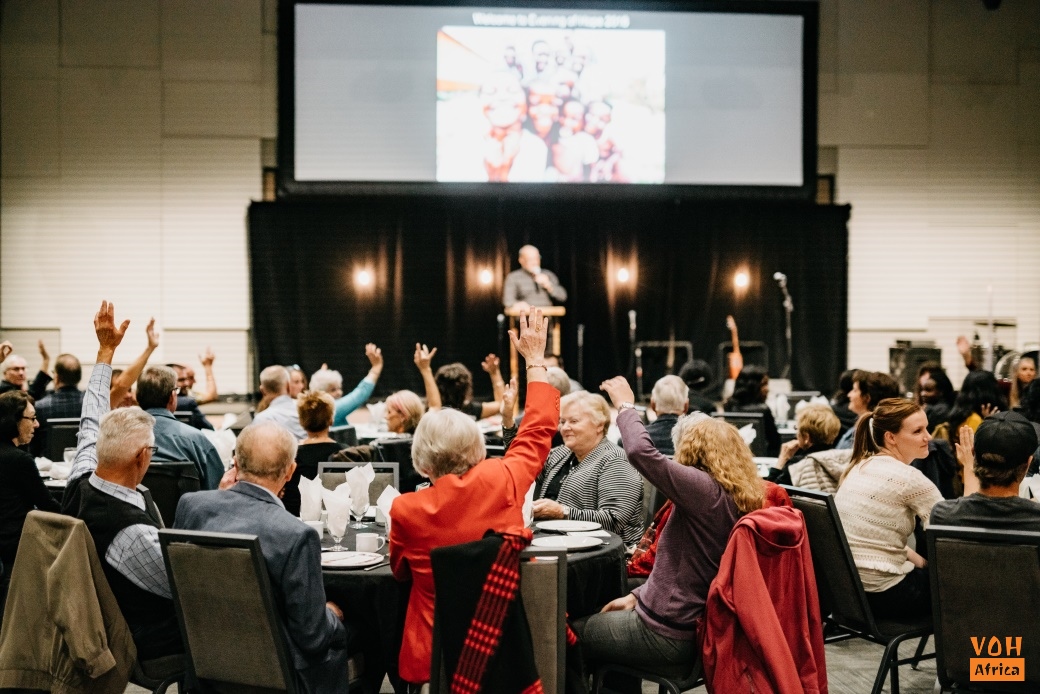 Our Evenings took us to Broadway Church in Vancouver, Christian Life Assembly in Langley, Christian Life Assembly in Sooke, Bethel Pentecostal Church in Ottawa, PORTICO Community Church in Mississauga, and Cedarview Community Church in Newmarket!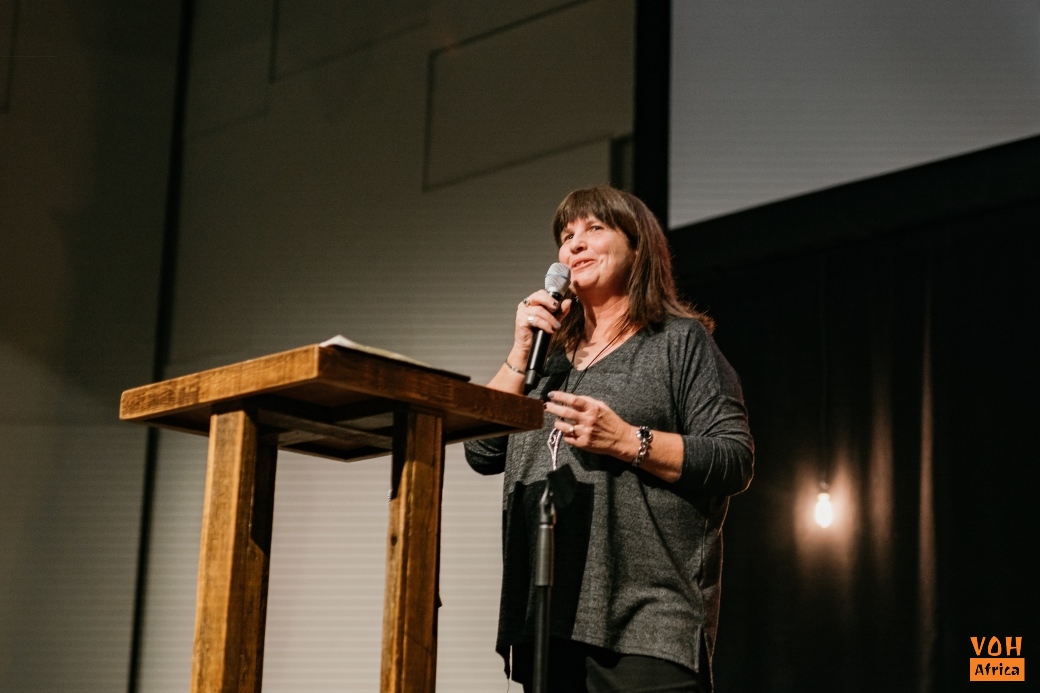 We were also privileged to share in services at Coquitlam Alliance Church, Christian Life Assembly Langley, Comox Pentecostal Church, The Gathering Place in Pickering, and Cedarview Community Church in Newmarket.
Guests were welcomed by Fatuma and Mwaka and invited to sign the guestbook. We love having everyone's names and comments to look back on and remember!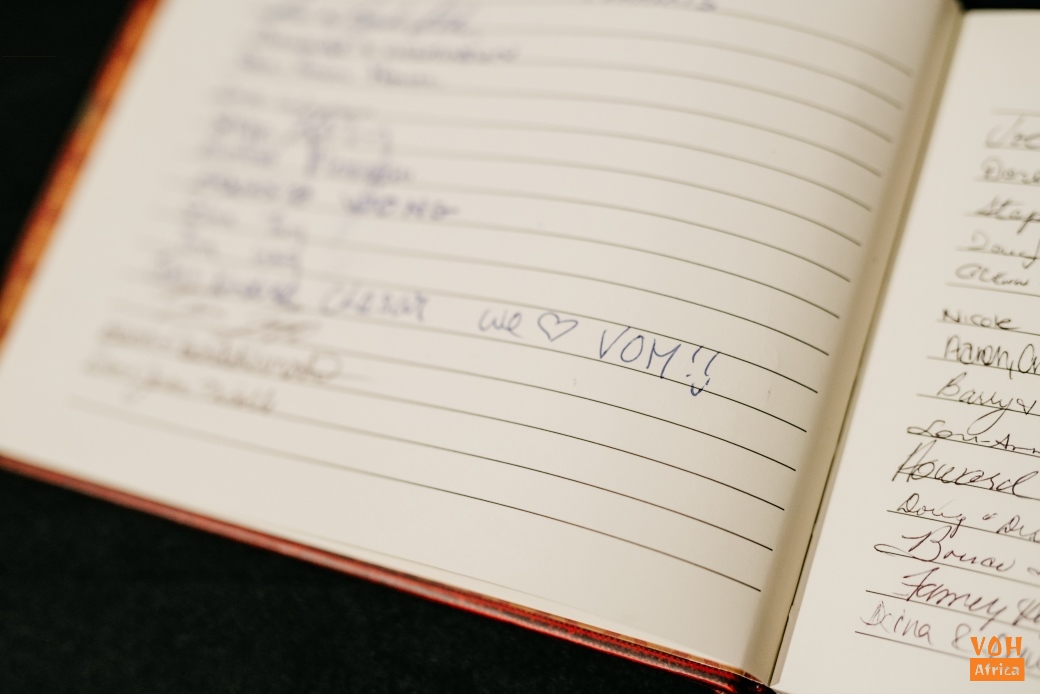 Many of the guests who attended the Evenings had visited one or more VOH locations!
They were invited to put a pin in the map at each location that they had visited. A few of the guests had visited as many as 5 or 6 locations!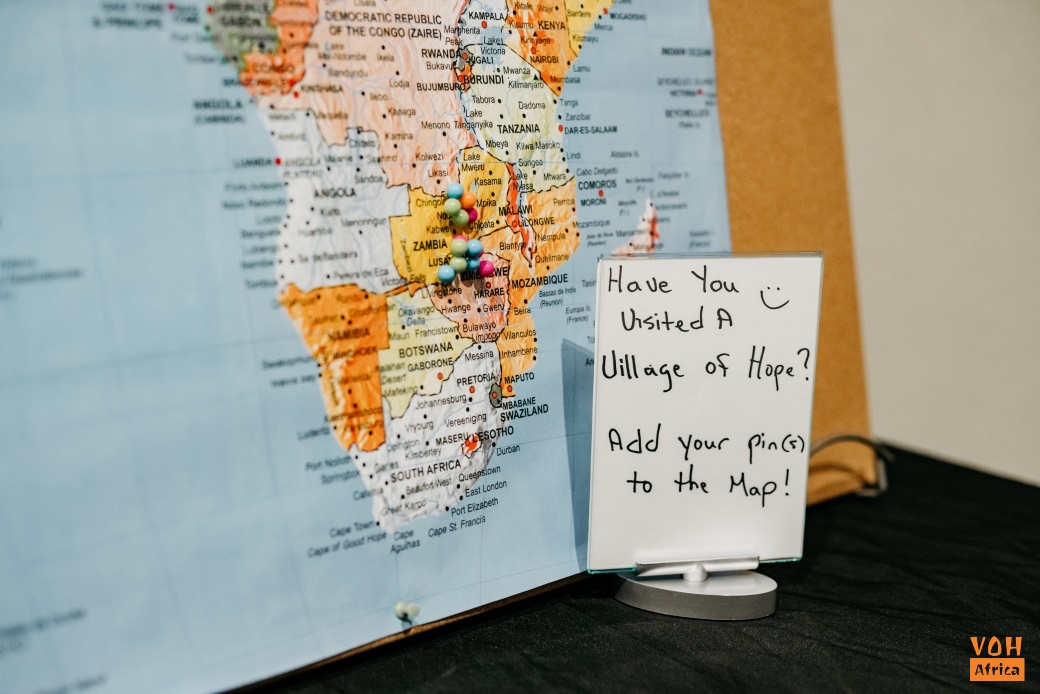 Guests really loved the Hope Art that was available and many critters, bracelets, bags and keychains were sold to support the ministry!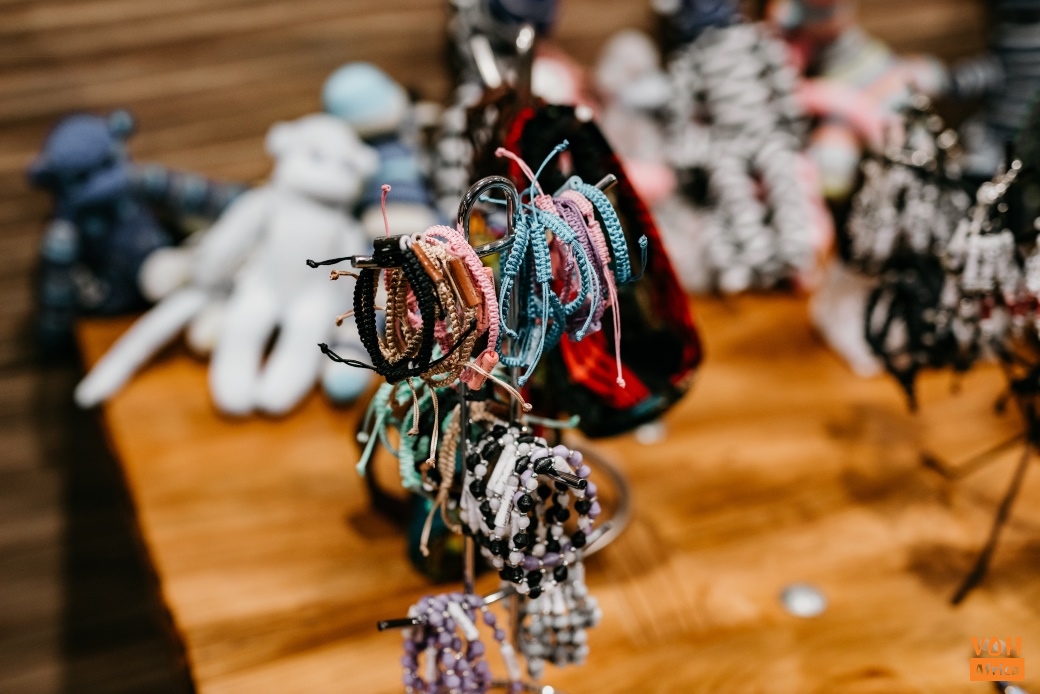 At every Evening, we had two or three people share their personal experiences with VOH.
It felt like we were one big family celebrating all that God has done in the lives of the children over the years!

Fatuma Banda sang "Good, Good, Father".
She said she chose that song because "That is exactly what God has been to me since I lost both my parents at such a young age, He's been a Good, Good, Father."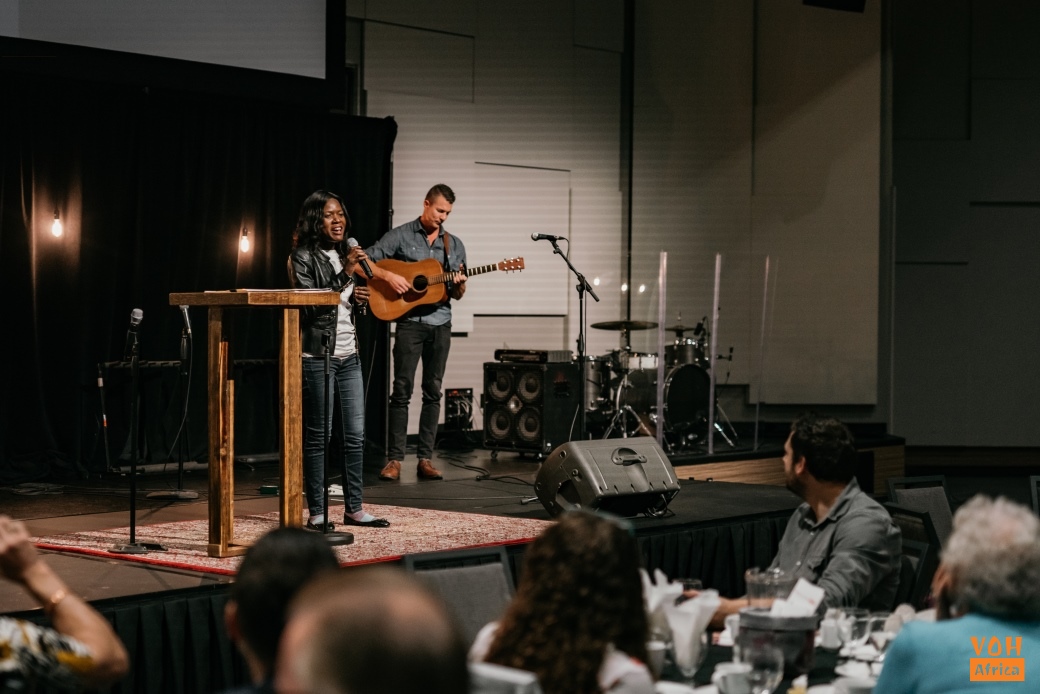 Fatuma is now married to a Pastor and together they have 3 children. Fatuma shared:
"As a church we value children and we work to empower the many widows amongst us. It was because of the example that I experienced first hand at Village of Hope that I want to be sure to reach out and help others who are in need. Village of Hope gave me back the hope that I had lost. I thought that it was the end of the world for me when my parents died, but because of your love and support that you have rendered to VOH Africa under the leadership of Uncle Serge and Aunty Nancy I found hope again."
Mwaka shared how VOH has helped her, too:
"I was taken to one of the Village of Hope children's homes where I found good sisters and brothers with kind and lovely hearts. My house mother's name is Sarah and she welcomed me and smiled at me and for the first time I felt at peace."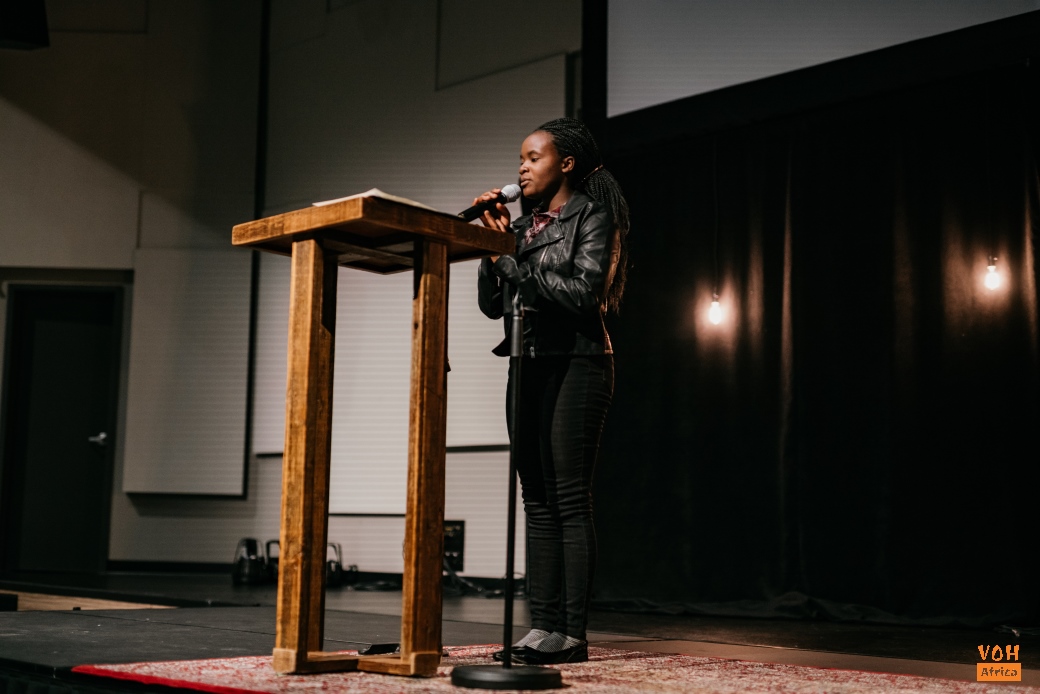 Mwaka's is 17 years old but sadly, her mother died when she was just 6 months old and her father had also passed away by the time she was 1 year old. After that Mwaka was moved from relative to relative, often being very poorly treated, until one day a friend brought her to Village of Hope Chongwe.
Mwaka went on to share:
"Village of Hope has given me joy and peace. And it's a place of hope where children are loved and cared for. My life has changed completely; I will never forget the things that Village of Hope has done in my life. In a nutshell, Village of Hope is a place of freedom, peace and a place of love. This is not the end of my story and I know that God has a plan for my life. "
While the ladies were in Canada we made sure they had the opportunity to see some of Canada's sites.
This included Vancouver Island (and the Tswassen ferry), Whistler, Fly Over Canada in Downtown Vancouver, Ottawa Museums, the CN Tower, and Niagara Falls!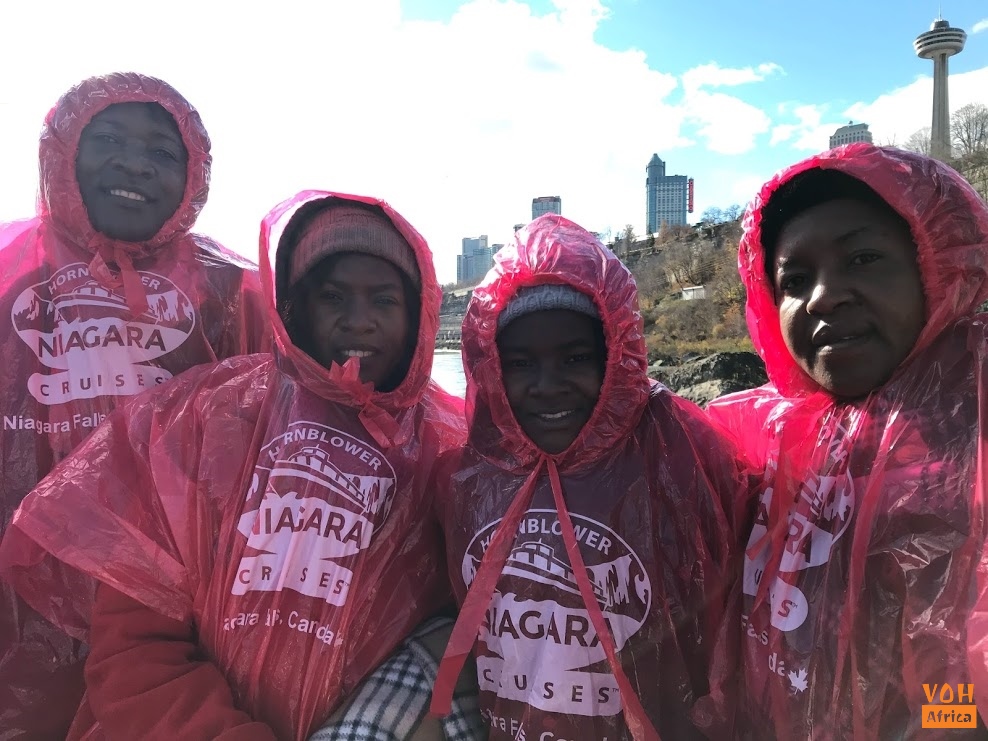 At Niagara Falls we were given tickets to go on the Hornblower and cruise right up to the falls! Always willing to try something new, the ladies hopped on board and were ready for the adventure.
All four ladies say their biggest highlight was the big snowfall in Newmarket the day before the Evening of Hope.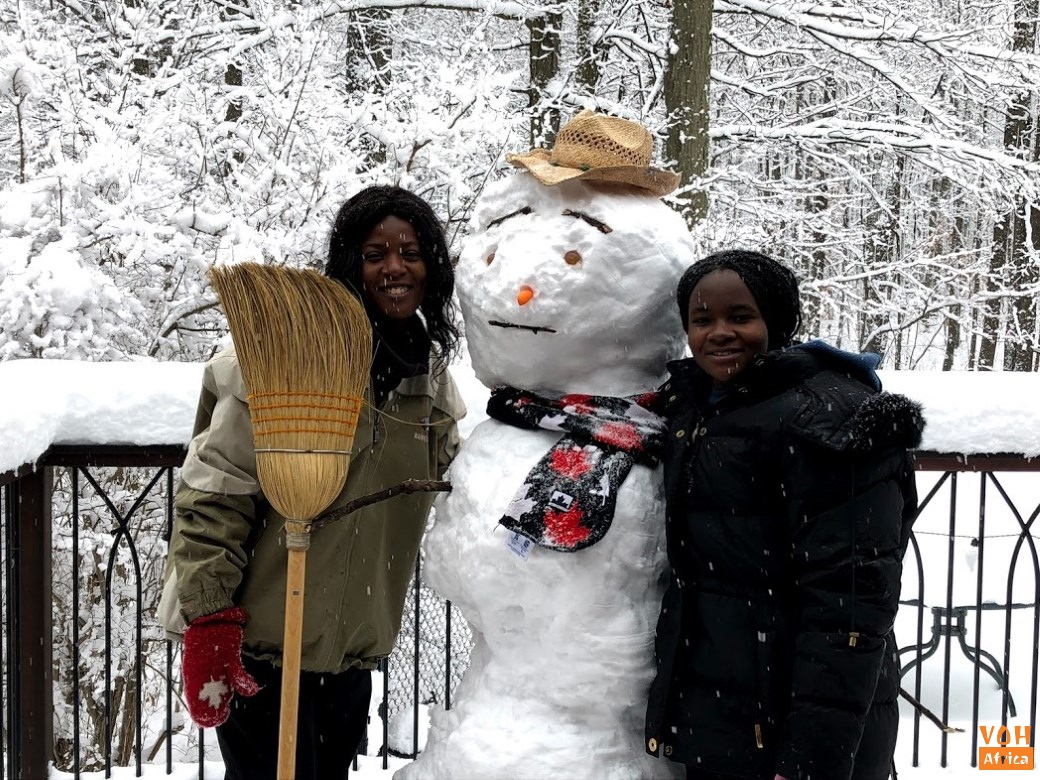 Walking in the snow, having snowball fights, and building a snowman were once-in-a-lifetime experiences! Fatuma calls it "LIFE AND LIVING".
We also went shopping and Mwaka spent gift money she had received on games, candy, and a video to share with the kids in her home back at VOH Chongwe. She also bought a necklace for her house mom! It was inspiring to see her desire to share her blessing with her friends back home!
We want to say a special thanks to all who shared at one of the evenings about your own experiences at VOH. And to our host churches and those who hosted our Zambia guests, we couldn't have done it without you!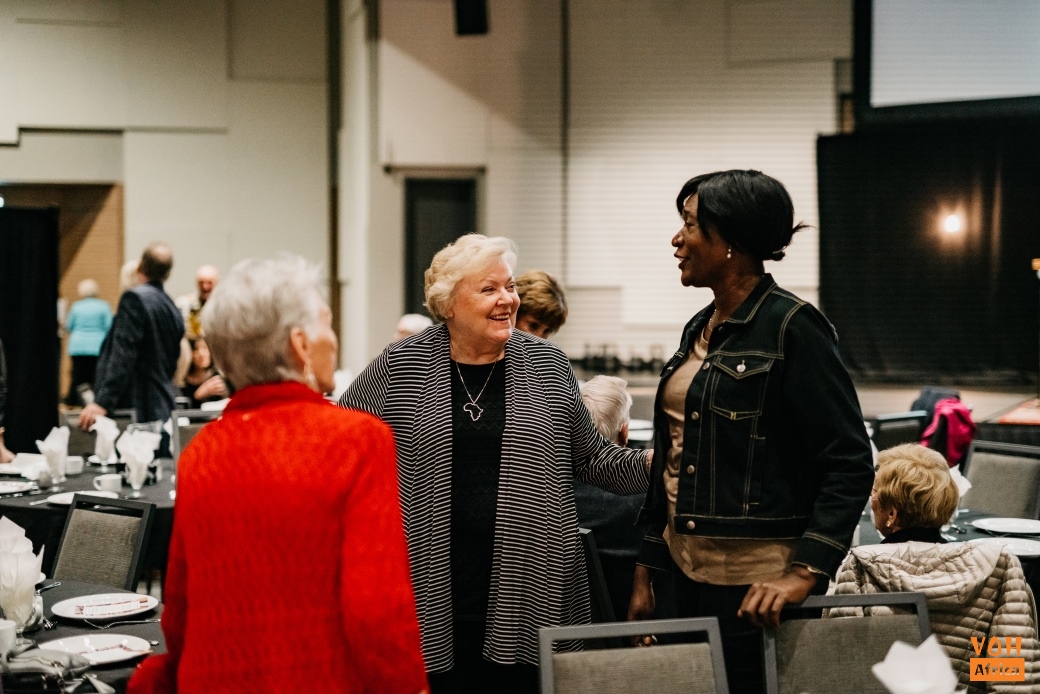 We are already making plans for Evening of Hope 2019 and are looking forward to seeing you there!
On behalf of all of the children and staff of Villages of Hope, we want to wish each one of you a very Merry Christmas and a blessed 2019!
A special thanks for photographer Rob Wilson from Christian Life Assembly Church for taking many of the photos shared in this blog.
[Tweet "Thank You For Attending Evenings of Hope 2018! (a recap)"]