Shelter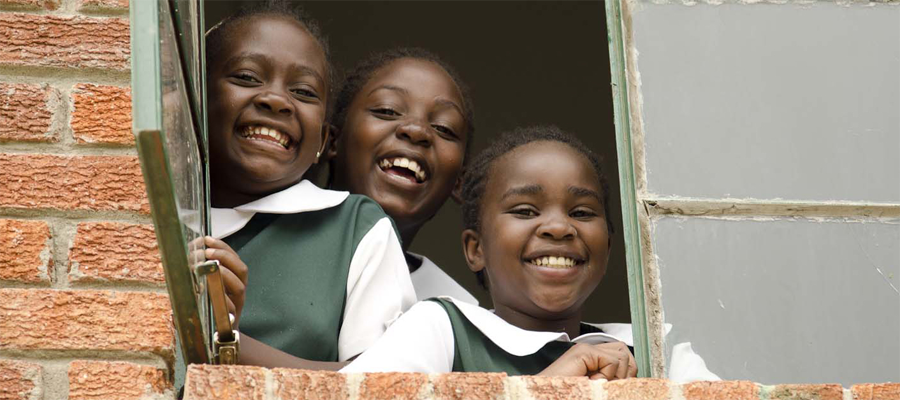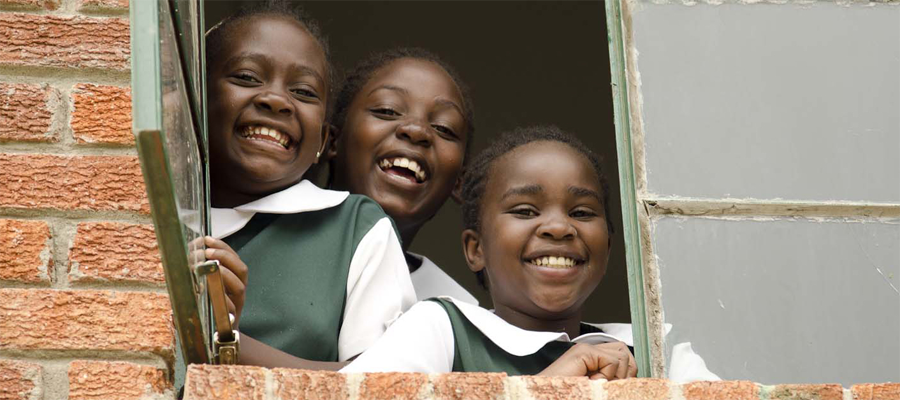 Shelter:
By every measure, children in Africa orphaned by AIDS and other poverty related issues suffer tremendously, with little hope for their futures. The daily heroism of Africans of all ages is no match for the cascading effects on communities and homes when millions of parents are incapacitated or die.
We want to do our part to make a difference in children's lives, bringing hope where hope has been lost. The vision of Villages of Hope Africa is to see children loved and cared for so that they will ultimately embrace adulthood as independent and contributing members of society.
UNICEF quotes a Kenyan widow in her early 50's as she reflects on the growing number of orphans in Sub-Saharan Africa:
"In the past people used to care for the orphans and loved them, but these days there are so many, and many people have died who could have assisted them and therefore orphanhood is a common phenomenon, not strange. The few who are alive cannot support them."
Where a child is left with no relative or guardian who is able to provide a home for them, Village of Hope is currently providing shelter to over 330 children. In these homes the child can live in a safe, secure and loving environment.
A maximum of eight children live in each home and every home has a mother who lives with the children full time. The mother cares for the children's needs, helps them with their school work, teaches them how to help with basic chores around the home and provides spiritual and emotional guidance.
How you can help us provide Shelter:
Sponsor a House Mother $50 per month
CLICK HERE TO DONATE (donations can be made online or via cheque)