Writing to Sponsors: this week at VOH Africa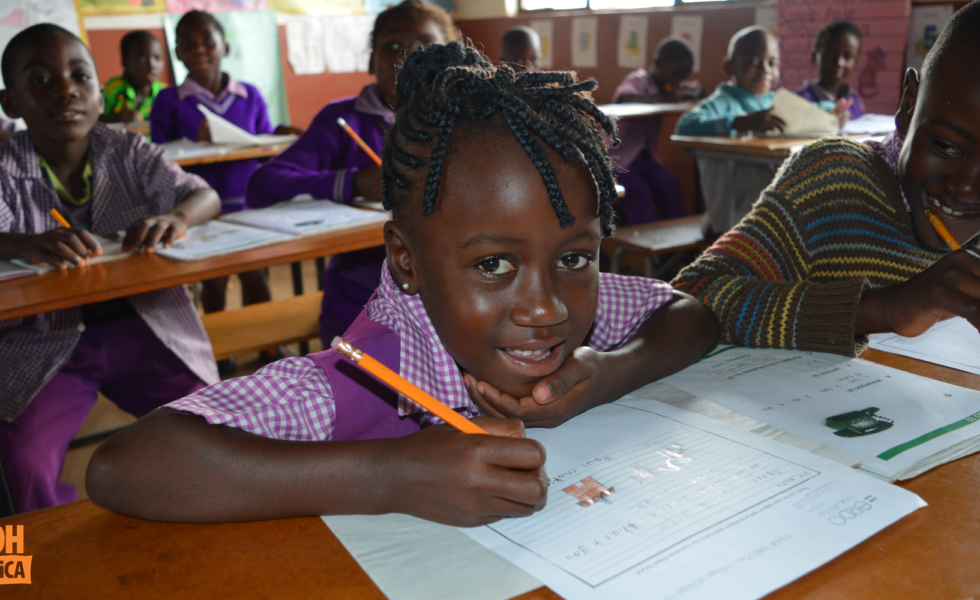 Here's what's happening this week at Villages of Hope-Africa…
*
Chongwe: Writing to Sponsors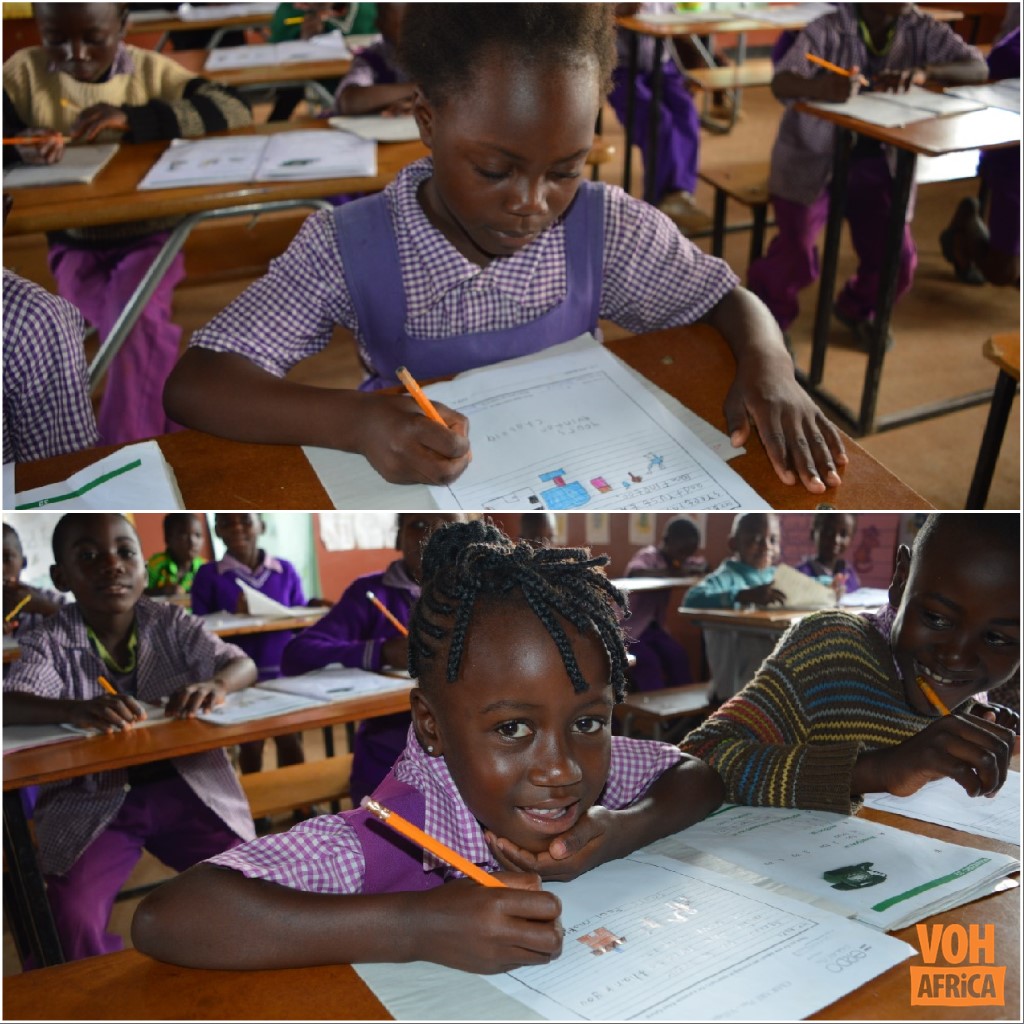 Last week was writing to sponsors week at VOH Chongwe. Our children always enjoy the opportunity to communicate with their sponsors. This time they told their sponsors about the new grade they started in January and their new class teachers. For the younger children who are not yet able to write, they enjoy drawing pictures to send. The kids are very thankful for their sponsors and pray for them regularly.
For more information on sponsoring a VOH child, visit http://vohafrica.com/child-sponsorship

---
Burundi: Child Protection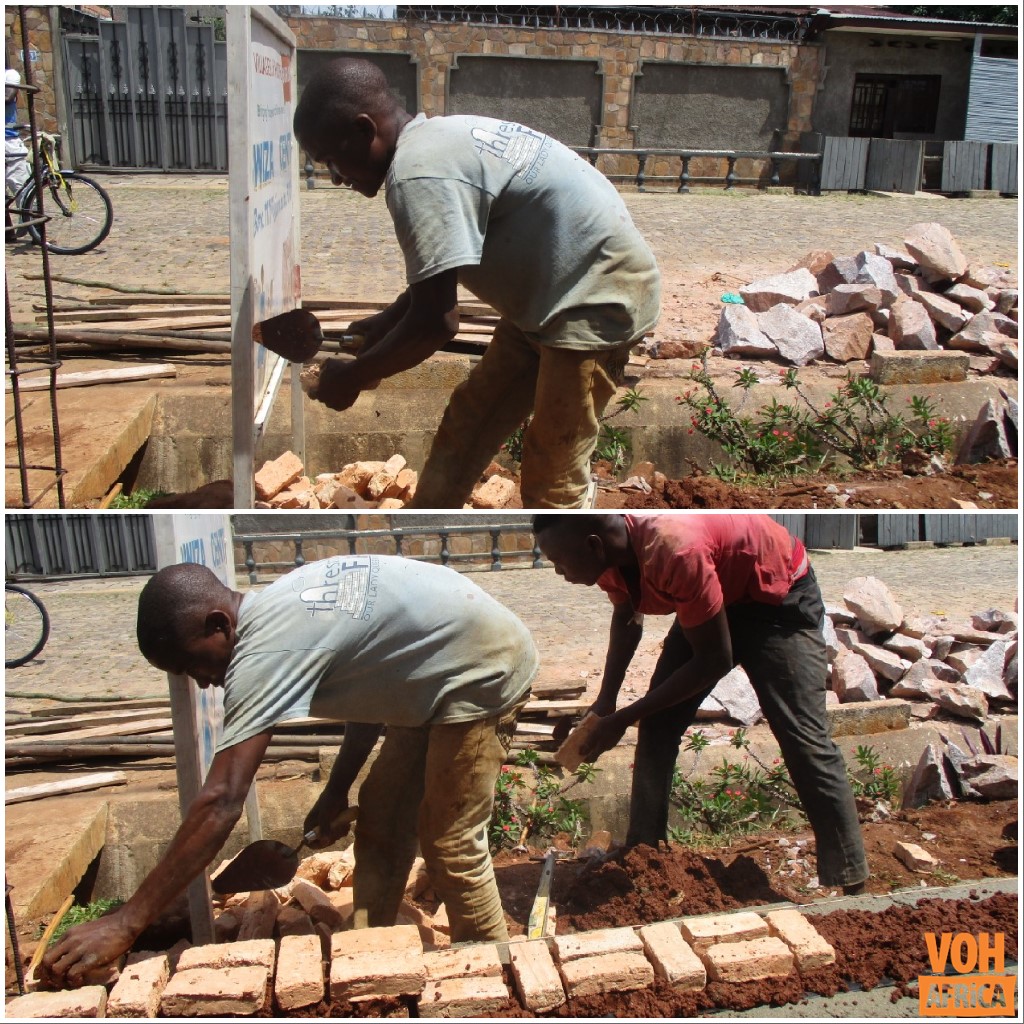 Child protection is one of our pillars at VOH Burundi. Each child must be protected from harm. One of the ways we provide this protection is by ensuring our facilities are secure. We are very happy to be able to replace the original fence around Bwiza Center, which was made from small tree trunks, with a new fence made with durable, long lasting materials.
---
Kitwe: Eggs!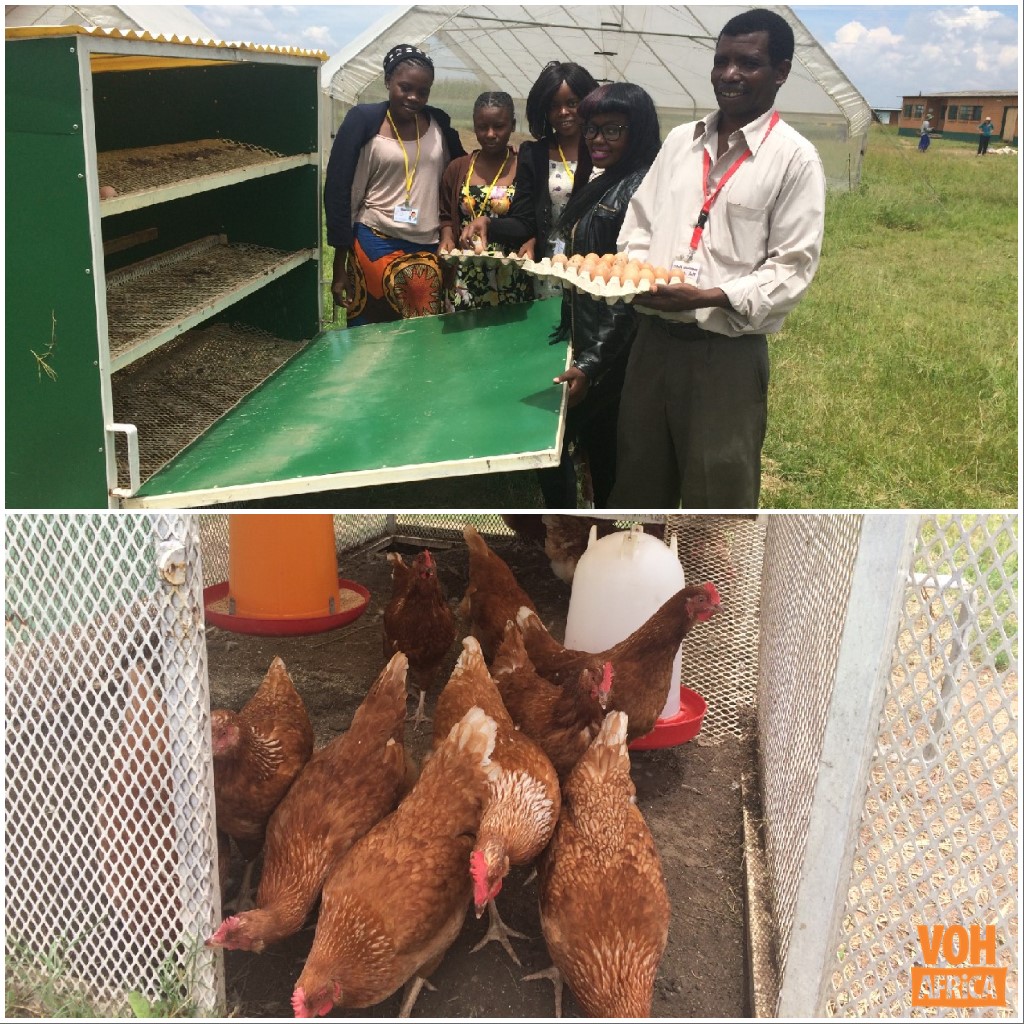 The Kachimfya Youth Empowerment Program at VOH Kitwe has started to produce eggs! This is the first tray of eggs gathered from the chicken coop. The eggs will be used in the children's homes and the surplus will be sold to the staff. We are thankful for a special grant that made this project possible.
---
Malawi: Farewell to Visitors

VOH Malawi was honoured to have Brianna and Laura with us for the past two months. They served our children with deep love, affection, and kindness. Their impact will be a lasting one. We pray God's blessing on the next chapter of their journey and are not saying goodbye, but rather see you later.
---
Mongu: Hot Wheels!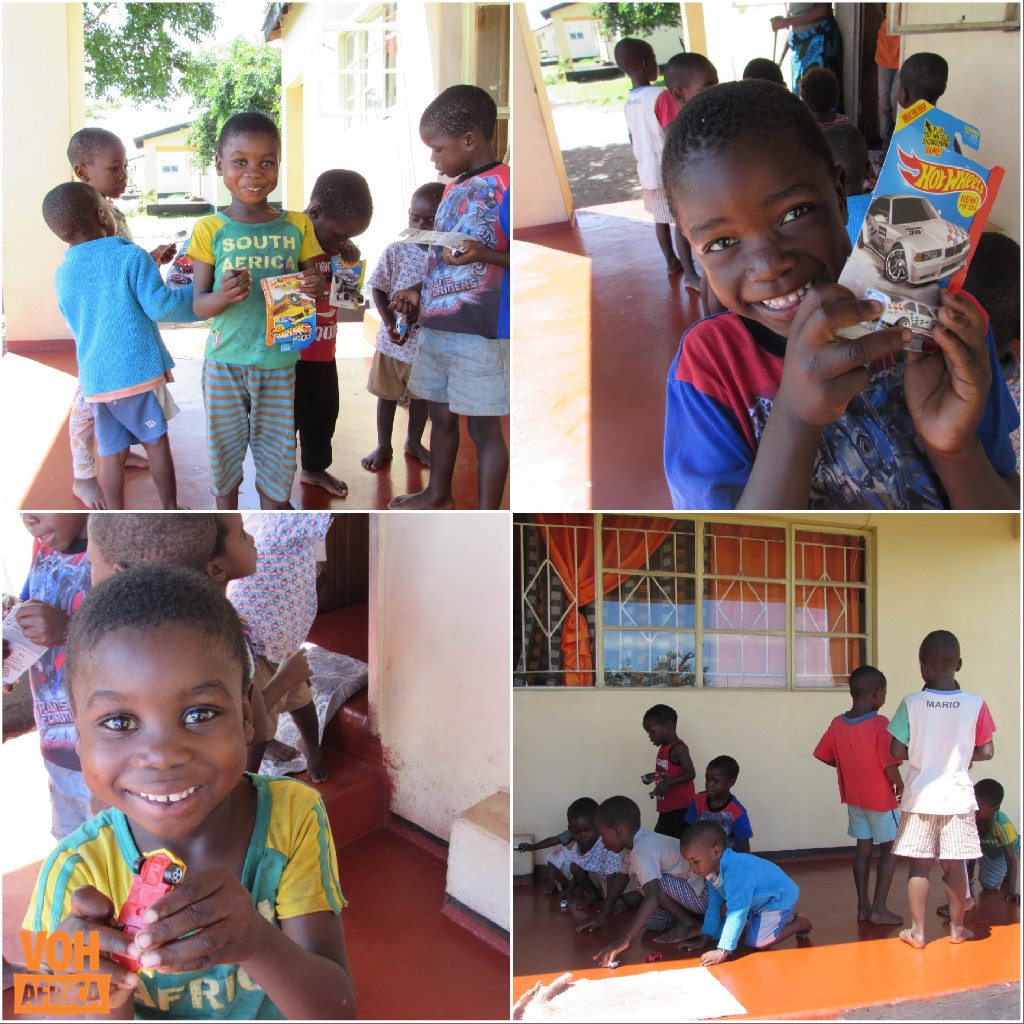 VOH Mongu recently hosted some amazing visitors from the states who came to see the Village and meet their sponsor child in person. In addition to meeting their sponsor child, they also brought a few gifts for the children in our homes including Hot Wheels cars. We haven't been able to get the kids to stop playing with them ever since. They love swapping cars and playing with them together on the veranda at the homes. We are so blessed to have such amazing supporters and sponsors!
---
Mwanza: Meet Deborah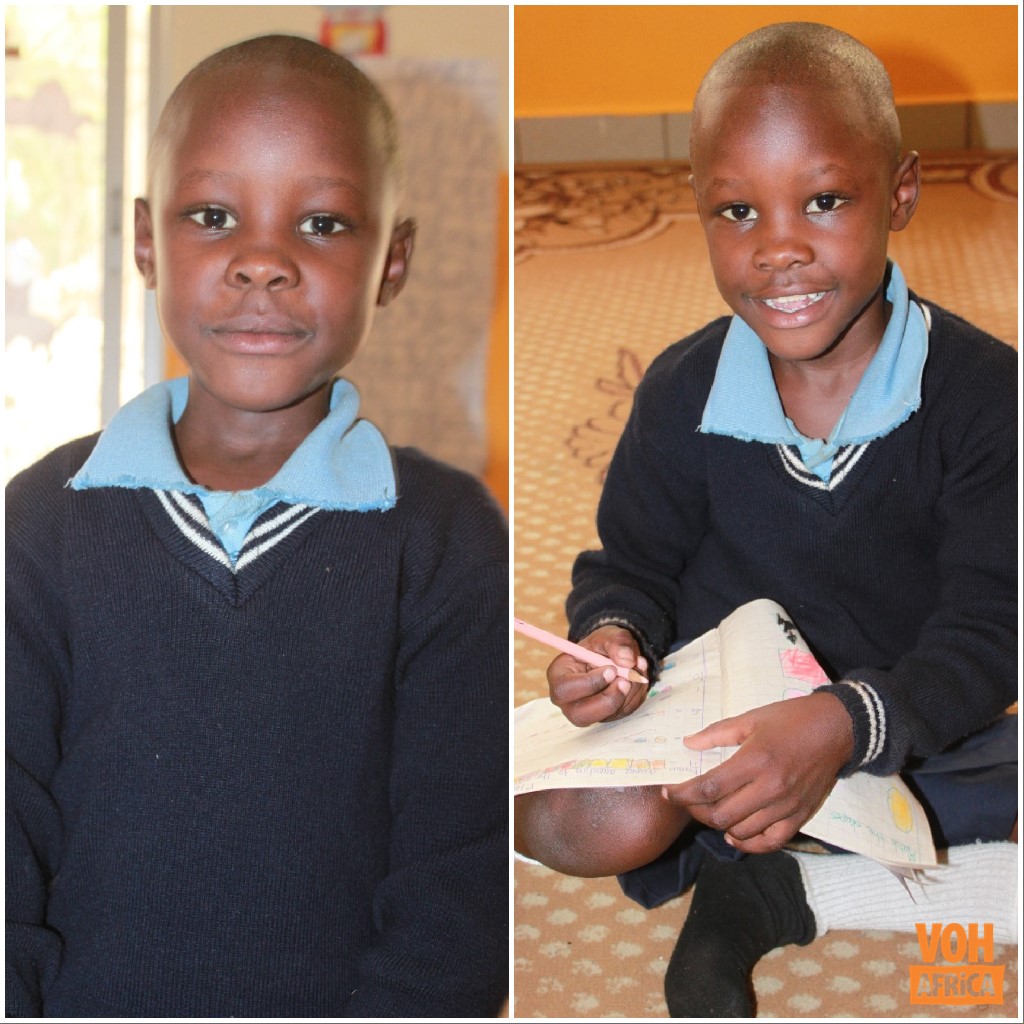 Meet Deborah, a 5-year girl who just started attending VOH Mwanza's Kindergarten this year. She lives with her mother in a nearby community but sadly doesn't know her father. Sadly, Deborah, her mother, and her siblings are all in poor health, but we will be able to provide good medical care to them. Her mother works hard to sell small items on the street to provide for her family. Giving Deborah the opportunity to study and take part in our daily feeding program will give her and her family hope for the future and lift a big burden from her mother.
---
Zimbabwe: Prefects Board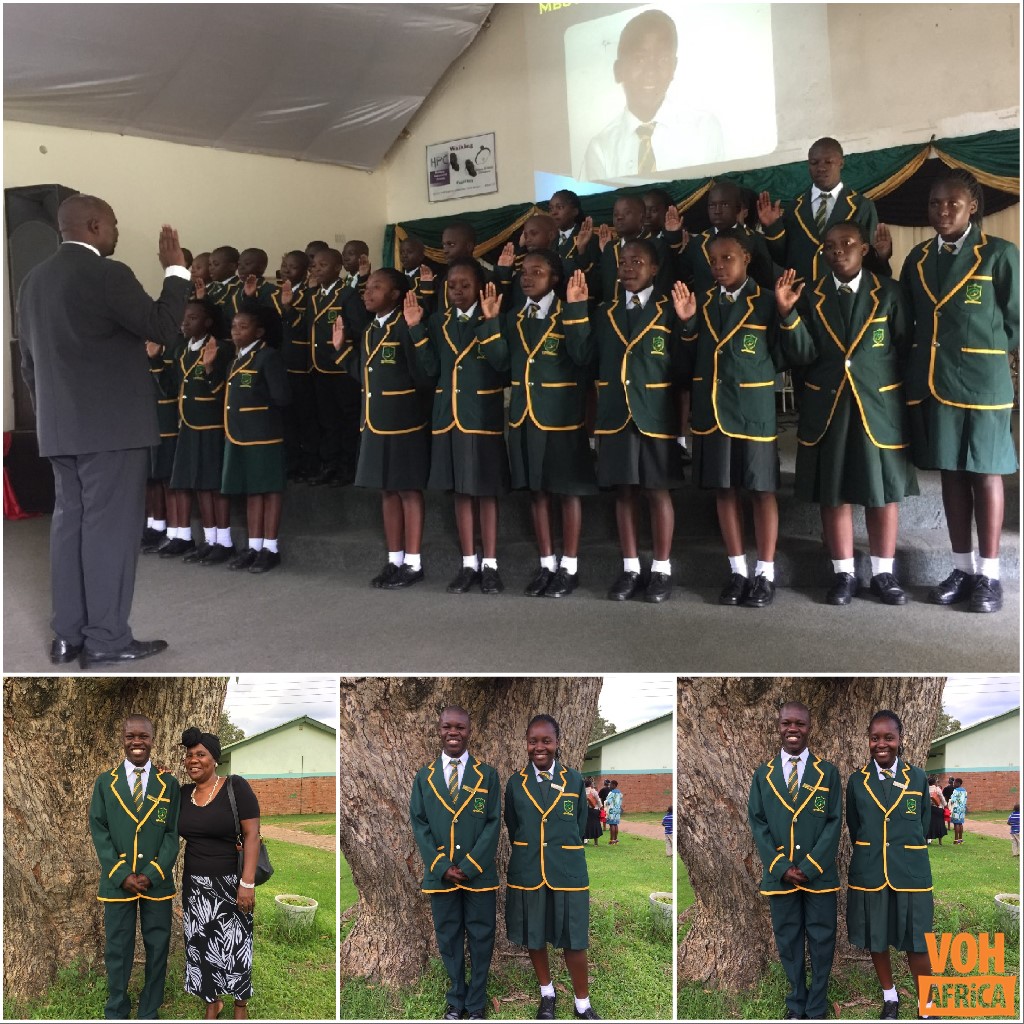 The Hope Kids Music team at Hope Church made up of children from the VOH Mongu School and homes has gone above and beyond to make praise and worship the best it can be for everyone. This team strives to create a fun, inviting, and a loving place for kids each Sunday. This past week, they led just over 270 children in praise and worship by singing along to new tracks for songs composed by Hope Church music team members. We are amazed at the awesome talent of our VOH kiddos!
---
Kenya: Pencil Cases of Love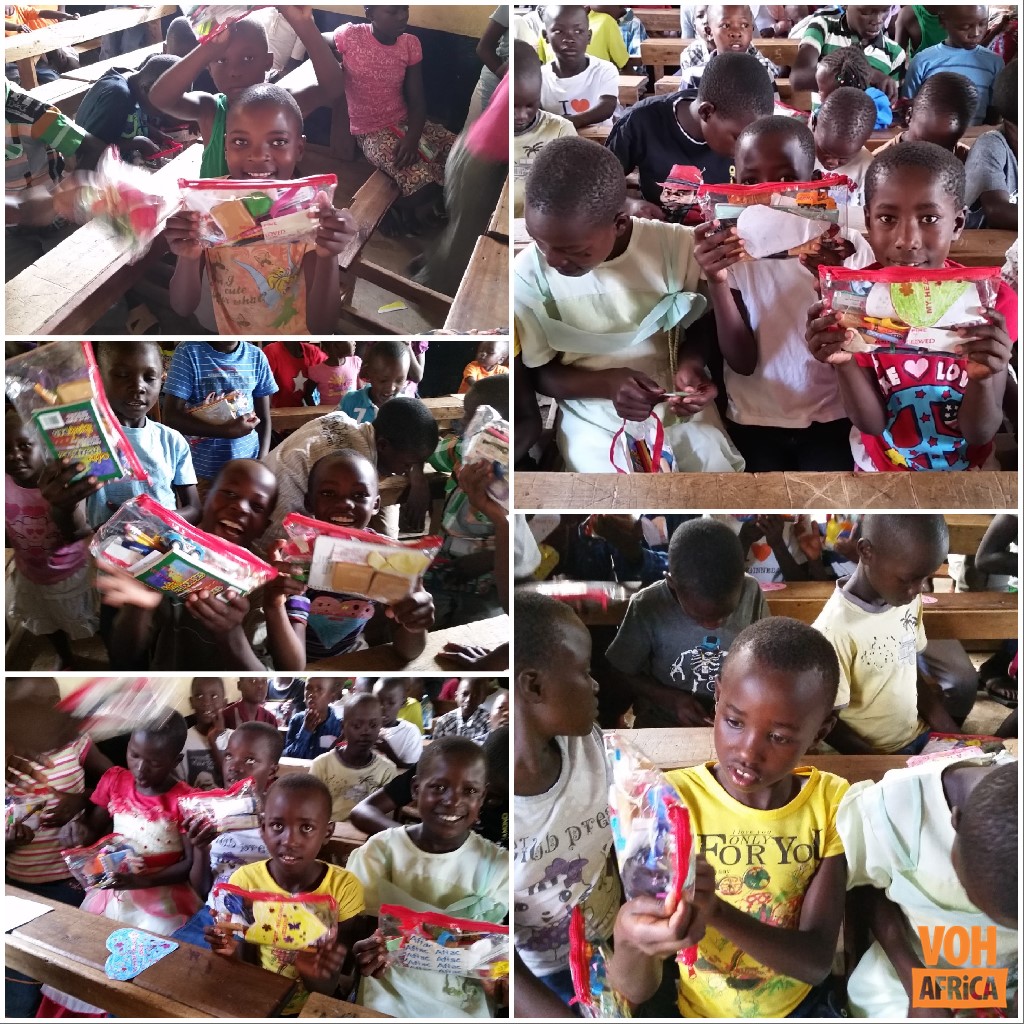 At VOH Kenya we were blessed to have 120 children from our Sunday School program be given a pencil case full of goodies from Sew on Fire Ministries out of Burlington, Ontario (founded by Wendy Hagar). These pencil cases were packed with love and contained stuffed animals, school supplies, toothbrushes, and candies. The children were beyond excited to receive these gifts.
It's such a pleasure to see what the love and thoughtfulness of our Canadian friends can do for children in need. Thank you, Sew on Fire Ministries!
---
Latest Blog: Where Are They Now? Aubrey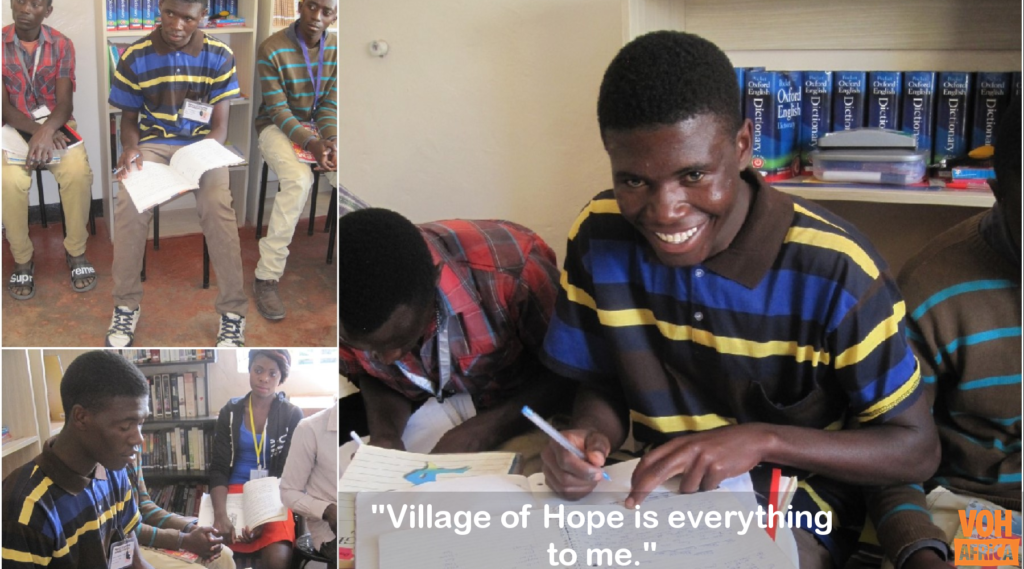 "Village of Hope is everything to me. I started School in grade 1 and completed my grade 12 here at VOH. I have been helped in so many ways. I have been given education and have been helped spiritually…" read more
---
Photo of the week:
---