Here's what's happening this week at Villages of Hope-Africa…
*
Kitwe: Boxes of Love Arrive!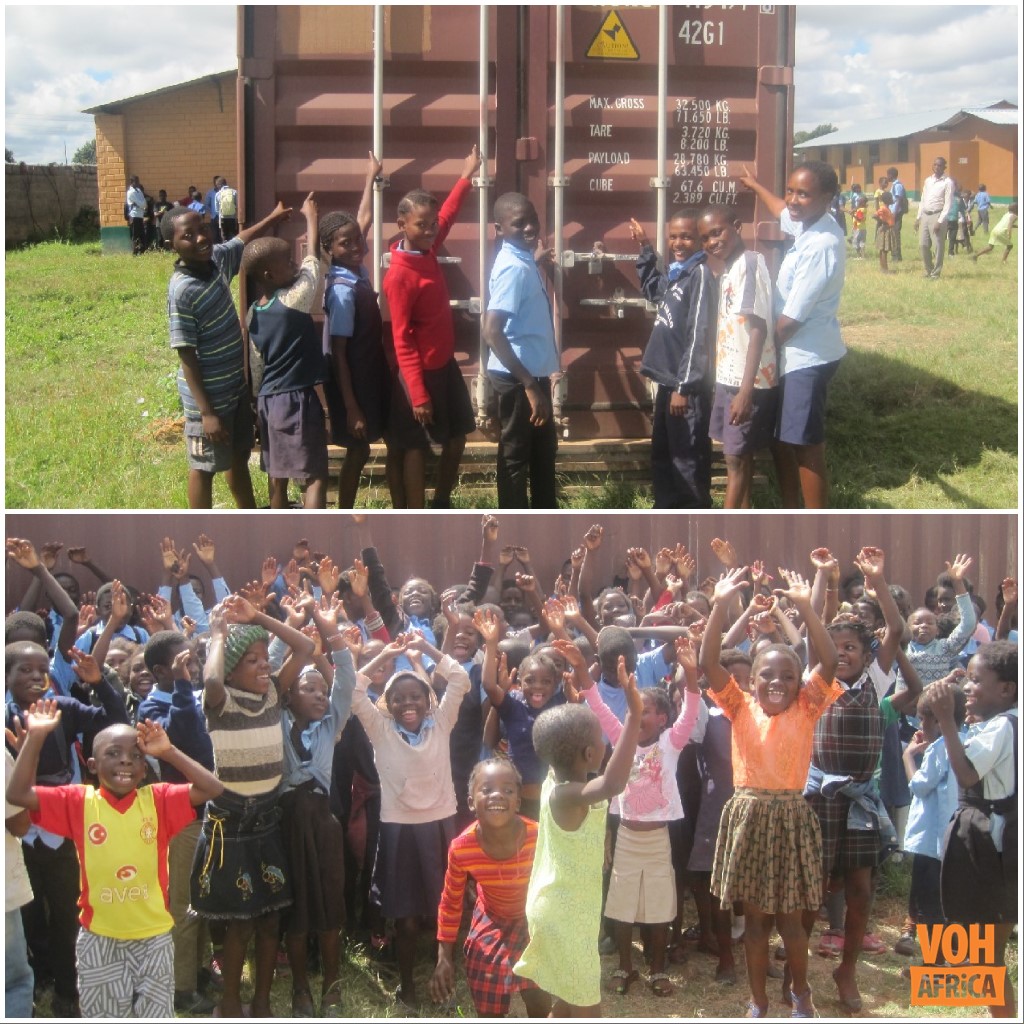 The Boxes Of Love container arrived at VOH Kitwe over the weekend! When the children came to school on Monday, they found it and were so excited! We as staff love seeing our kids so happy!
We are grateful to the Christian Life Assembly Church in Langley, BC for mobilising a container annually to send Boxes of Love, school supplies, and clothing for the children. Thank you also to all the churches and individuals who participated in gathering the items and preparing the boxes that are sent.